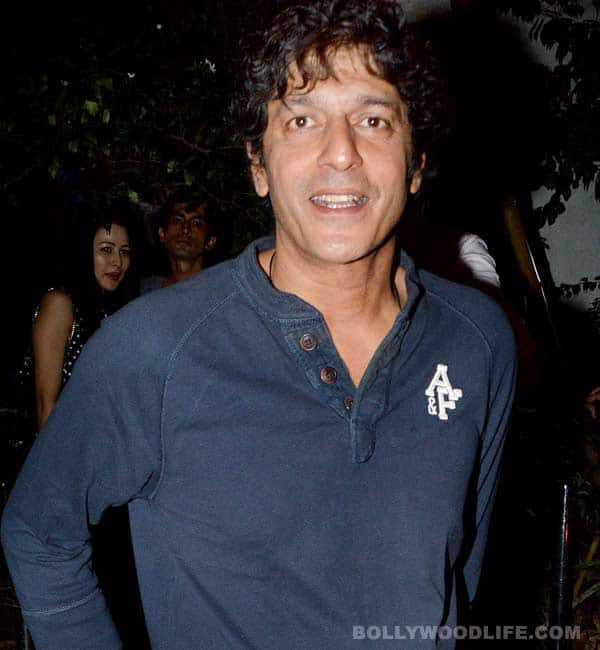 Yogen Shah
The self proclaimed crazy actor put everyone to shame when the guards discovered that a bunch of poppy flowers were missing from the sets Bullett Raja
Chunky Pandey was caught red handed by the guards on the sets of Bullett Raja for stealing poppy flowers. Can you believe it? This was the last thing that one would expect from the actor.
What the Housefull actor didn't know that the security guards had kept a count of the flowers when the shoot started. Post pack up when the guards recounted, they discovered that some flowers were missing. Chunky Pandey still had not had enough! When he was enquired about them, the Aankhen actor pretended to be searching for the flowers himself. But later, when he realised that there was no running away, he had no alternative but to guiltily return them to the security.
Mr Akhri Pasta, for his defense said, that he was collecting souvenirs just like he does from all the places he goes for shoots. Producer Rahul Mittra was embarrassed and sheepishly confirmed the story.
Souvenir or not, we just have one thing to say Kamaal Karte Ho Pandeyji!