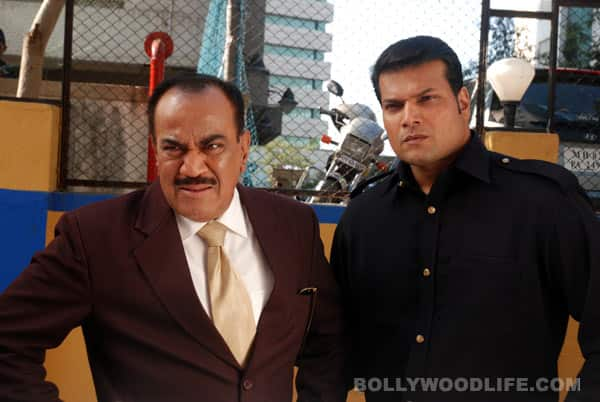 The CID writers will be solving crimes against women on the occasion of Women's Day
To make Women's Day special, the CID cast including Shivaji Satham, Dayanand Shetty and Aditya Srivastava will be focusing on cases where working women have been targeted in crimes.
After the recent rate of crime against women has increased, CID has taken this day to focus on the grave issue. The episode of CID that will go on air this Saturday is going to be special as ACP Pradyuman, Inspector Abhijeet and Daya will try to solve the murders of working women in Kharghar. A special group of criminals attack women who get off work late in the night on the lonely skywalks of Kharghar. CID has to find the reason behind these unusual murders and fight against them.
In order to catch the culprits, CID will send one of their own female members undercover to expose the people involved. Will they be able to rescue their colleague in time and find out who is behind these vicious murders?
Tune in this Saturday to find out!