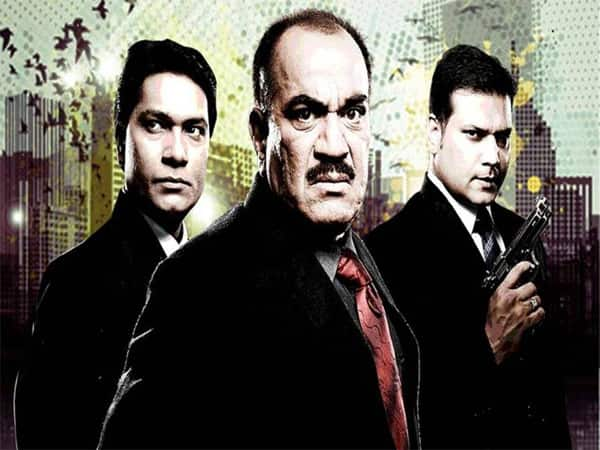 Sony Entertainment Television's CID team has solved some of the most unusual and unreal cases in the past 16 years, now it's back with yet another one
The episode starts with a murder of a rich businessman, Manish, who is killed inside a simulator room, while he is taking lessons to fly in a zero gravity environment. The CID team enters the crime scene, where the body is floating along with the blood in the air, in zero gravity. Arun, who runs the Space travel program, brings the body down by changing the setting of the room causing a blood splatter, which confuses the cops.
ACP Pradyuman, Daya, Abhijeet and the other are further confused to see the cause of Manish's death – a bullet. They see an entry wound on his chest, but find no gun in the room. In addition to that, Manish was alone in the simulator room when he came in then who shot him and how?
Meanwhile the CID team begins questioning the victim's family and learns that Manish's wife is absconding. Manish who was a millionaire, out of the blue one day he decided to sell off all his property and go to the moon for a vacation, leaving absolutely nothing for his wife and his 2 brothers in the will.
The CID team at the simulator decides to recreate the scenario and ask Nikhil to wear the flying suit and enter the simulator. When Nikhil is floating in the air at zero gravity, to look for the gun, he is mysteriously shot.
Will the CID team save Nikhil and manage to find the criminal? Watch the episode this Friday and Saturday at 10pm.