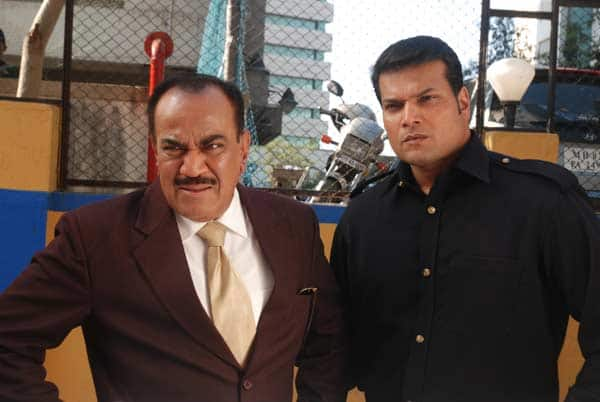 There is always a logical answer to everything and that is exactly what the team of CID is out to prove by solving this special case
ACP Pradyuman (Shivaji Satam) and Inspector Daya (Dayanand Shetty) are in a dilemma when they start getting reports of disappearance and murder of passengers by a mysterious taxi driver. Wondering what the mystery is, well read on to find out.The CID team will investigate a mysterious case where people disappear and die on a stretch of road. The locals report the sighting of a haunted taxi which is driven without a driver as the cause of these disappearances resulting in death. The cops are in a race against time to find the answers and to save lives before the strange taxi strikes again. But this time, they have to save one of their own before he gets killed.
Will CID officers find the answers in time? Will they find a logical answer to the strange mishaps or will the team be unable to solve this one? To find out watch CID from Friday to Sunday on Sony TV at 10pm.