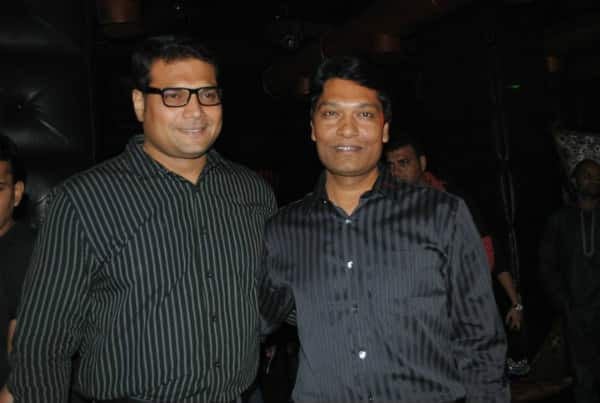 The Giraftaar Series of the popular crime detective show starts today, in which cops will be targeted by dangerous criminals
CID turns tri-weekly starting tonight and Fireworks Productions is bringing a special Giraftaar series for this week, in which all the cops are on the hit list of some vicious criminals, who plan to pick them out one by one and kill them.In tonight's episode, a 35 year old woman calls ACP Pradyuman (Shivaji Satam) to a café and accuses him in full public view of destroying her life and holds him responsible for her husband's death.
ACP sends Abhijeet (Aditya Srivastava) to pick up an undercover cop, but someone reaches there before him. The culprit kills the agent and then kidnaps Abhijeet. On the other hand, Dr. Salunke (Narendra Gupta ) shocks everyone when he informs them that the forensic report from the crime scene depicts that Daya (Dayanand Shetty) has been shot. Furthermore, Salunke reveals that the bullet from Daya's body has been fired from Abhijeet's gun.
Where has Abhijeet gone? Did he really shoot his co-worker Daya? And who is after the CID this time?
Watch the special Giraftaar Series from Friday April 11 to Sunday April 13, at 10 pm only on Sony TV. And when you watch it, don't forget to tell us if you enjoyed the new series…