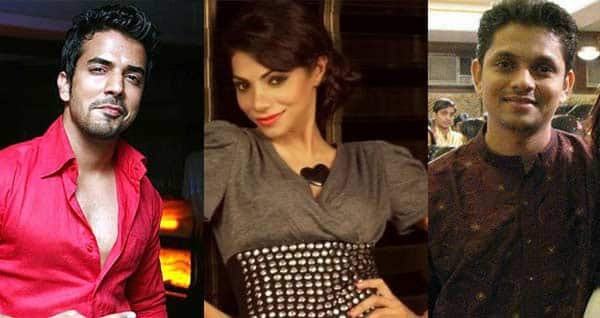 The three will star in an intriguing two episode story on CID. Read on to know more…
Kunal Bakshi who has often been seen doing cameos in shows like Encounter and Shapath will be seen playing a wicked nephew to a rich millionaire who desires to usurp his uncle's business empire. The story will revolve around how he will embroil himself murky business in order to take over the business. Naturally, because it is a CID episode the story will have its share of murder, violence and action.
Kunal will be seen along with Tanvi and Jaysheel playing pivotal roles. About his role in the upcoming story on CID Kunal said, "Well, the story is exceptionally good as Fireworks Productions always produces. This is one of the finest production houses and I am glad to be associated with them. With regards to my story, I play my Kunal on the show. I cannot reveal anything apart from this."
The CID story will air by the end of this month. For more CID updates, keep watching this space.