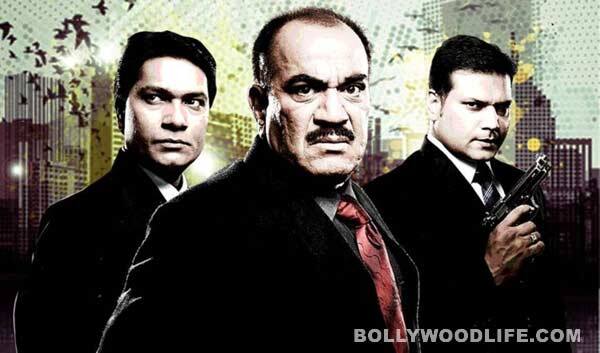 The weekend series is called the Jaanleva Jaadu
This week ACP Pradyuman (Shivaji Satam) along with his CID team will be seen solving mysterious murders of magicians. The story goes as such, a famous magician will be found dead while performing a car stunt on his show. People are shocked to see blood in the boot of the car while the dead body of the magician is found at some other location.
In another case, a woman is found dead in similar manner as performed by a magician on his television show. Investigation by CID cops leads them to the past where both these victims were in the same college where a great tragedy had occurred. The CID team realises that the great magician himself was a classmate of the two victims and he is the next target of the killer. However, nothing would prepare the cops for the shocking climax as they unveil the mystery behind the killings!
Lastly, in a show the Magician claims to send people to their past life but they end up dead! CID finds out that the magician is running a scam but has not killed these people. If the magician is not involved with the killings then who is the real killer? Find out in the Jaanleva Jaadu series of CID this weekend.