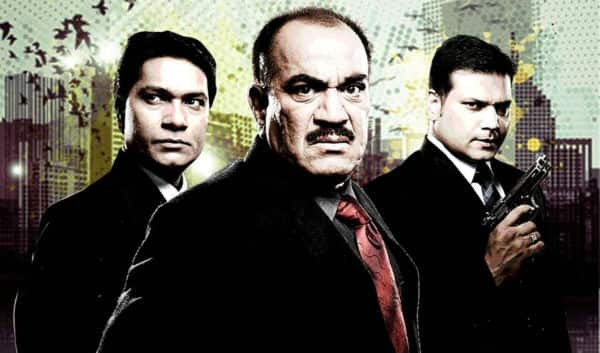 The CID Giraftaar series showcases the leading cops arrested for crimes they have not committed
Sony TV's popular crime show CID has always been a tad hatke when it come to solving cases. Sometimes they had to solve the cases in a day, while sometimes they had to go across the borders to catch the criminals. But this time they are going to solve the case from behind the bars. ACP Pradyuman (Shivaji Satam), Daya (Dayanand Shetty) and Abhijeet (Aditya Shrivastava) are in jail and have to solve a crime using just their intelligence. It's a rather different kind of experience.
Currently, in the Giraftaar series, all the cops are on target of some unknown criminals, who are picking them one by one. They've been targeted and CID is almost close enough to nail the guys, but being in prison makes things a little difficult, no?
Will they able to catch the criminals from behind the bars? To know more, watch the special Giraftaar series this Friday April 18 to 20 at 10 pm only on Sony Entertainment Television.