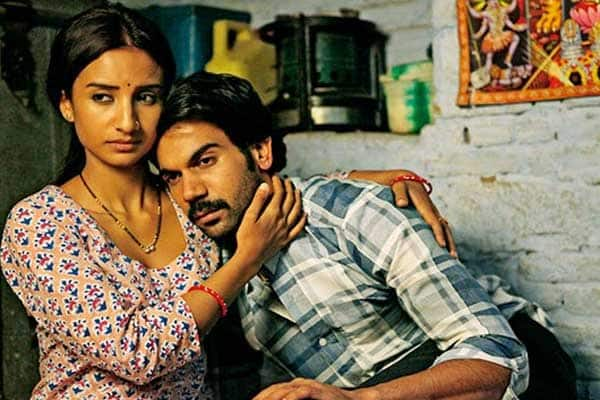 The film starring the Shahid actor and newcomer release on May 30
National award winning actor-director duo Rajkummar Rao and Hansal Mehta are back with another thought-provoking film. This time they will be delving into the sensitive issue pertaining to migrants who are uprooted from their native places for a variety of reasons only to be brought to a big city to live a life of hardships.
Rajkummar Rao and Patralekha essay the roles of a migrant couple who are brought to Mumbai by their circumstances and get embroiled in troubles that are hard to get out of. The promo has the lead pair braving the ills of the city together but it asks a pertinent question: How far would you go for the love of your family? The promo ends with an ominous gun-shot and gets the audience gripped. Will the migrant couple survive the ordeal that is Mumbai or will they extinguish like moth drawn to CityLights?
Watch the promos here and tell us if you find them enthralling!