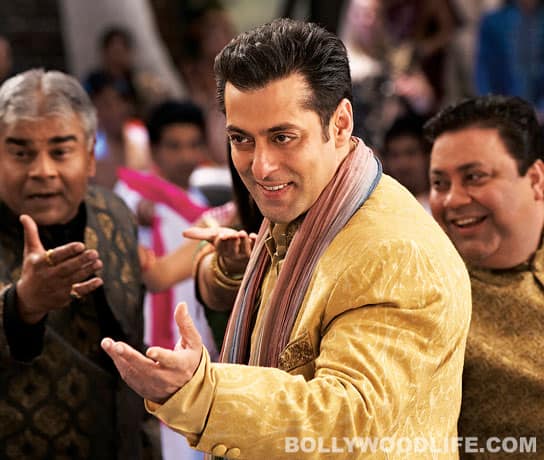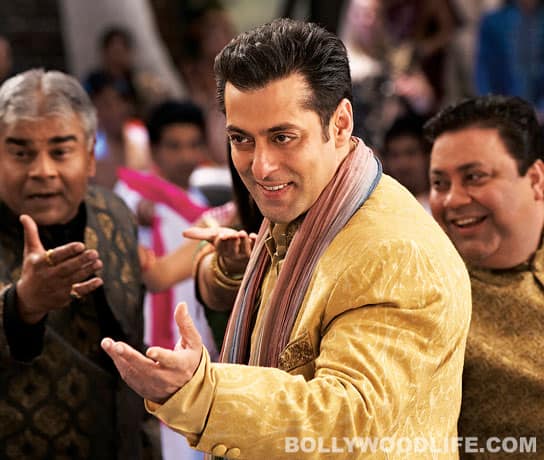 The neighbouring country's film industry had recently called for a ban on Bollywood
At a Lahore press conference held by the newly formed Central Convening Committee of the Pakistan film industry, prominent actors and filmmakers had called for a ban on Bollywood. The members of Lollywood, as Lahore's film industry is known, accused the government of facilitating the release of Hindi films in screens across the country. This affected the local industry, as the films were not being watched, they argued.Superstars like Moammar Rana, Shaan and Sangeeta also supported the ban. However, the Chief Minister of Maharashtra, the state of which Mumbai is capital, has come out in support of Bollywood. When Pakistan commerce minister Makhdoom Muhammad Amin Fahim visited him in India, CM Prithviraj Chavan explained to Fahim that just as Hollywood and the Marathi film industry co-existed with Bollywood, so Pakistani films, too, could survive in the face of the Bollywood onslaught. While Bollywood director Mahesh Bhatt, who has cast Pakistani actors in his films in the past, has supported Lahore in this issue, Bigg Boss 4 contestant and Pak actor Veena Malik thinks it is not right on her country's part to ban Bollywood. Looks like this battle is going to get murkier! We shall keep you posted.
READ BAN STORY HERE: Ban Bollywood, says Pakistani film industry!