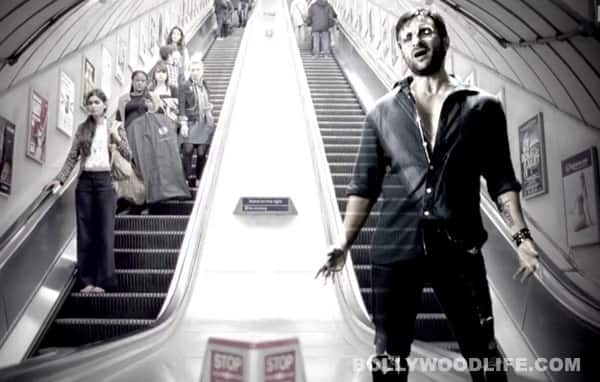 The groovy number reeks of international band Coldplay's superhit tracks
Composed by Pritam, the song Yaariyan from Cocktail, is a song about love and longing. It's groovy and catchy, and should raise the interest in this love triangle. But sadly, as is the case with almost every Pritam album (which tends to have at least one inspired number), this song draws its inspiration from a couple of international songs. It reeks of the British alternative rock band Coldplay's style of music. The drum beats in the beginning are a straight lift from the Coldplay track In My Place and the music that follows is identical to their song Yellow. The music arrangement is an obvious rip off from the band's style of composition. If you are a Coldplay fan, you'll know exactly what I'm saying!
Anyway, the makers have shot a special video featuring the leading man Saif Ali Khan (seen strumming the guitar), interspersed with a montage of scenes from the movie, featuring Diana Penty, Deepika Padukone and Saif. The video is fresh and slick, and makes for an enjoyable watch.
Watch the video of Yaariyan and tell us if you like it.