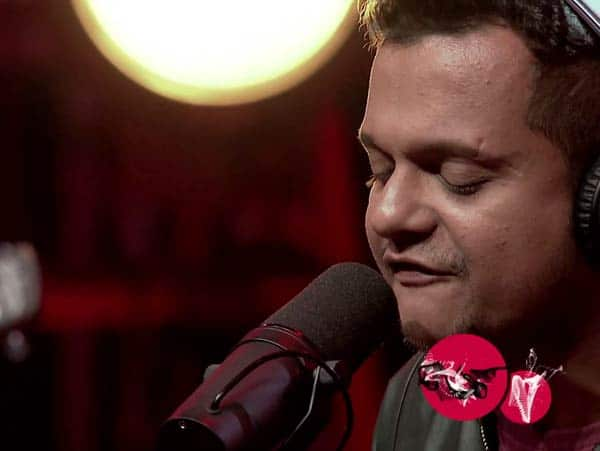 The composer and singer duo come up with an inspiring track that will have us hankering for more
One of the most breakout songs in composer Clinton Cerejo's library this year is certainly the dark and twisted Marghat, featuring the talented singer Siddharth Basrur. Arresting notes on the keyboard followed by an excellent arrangement of strings is what unsettles you right from the beginning notes.
For about three minutes (of nine minutes running time of the song), you hear a lovely set punctuated with Siddharth's mesmerising vocals. The new song Marghat from Coke Studio is structured and arranged well and guitarists Nyzel D'lima and Warren Mendonsa have done a splendid job. Manoj Yadav's meaningful lyrics – Insaani fitrat se haariyaan, manmarzi ki hai bimariyan – are stimulating. Tune in and tell us if the song makes you want to hear more!