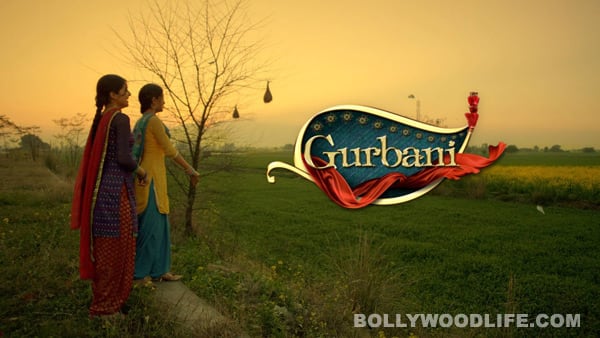 The All India Sikh Student Federation has objected to the name of this serial that's slated to go on air on March 18
Gurbani, the new show on Colors, revolves around the lives of young girls from Punjab who are married to NRIs and their endless wait for their husbands to return from the foreign lands. The tagline of the show – Hazaro betiyaan Punjab ki … byaah kar bhi na hui bida… – encapsulates the theme of Gurbani.
But while here's yet another serial that takes up the cause of women, it hasn't struck the right chord with the All India Sikh Student Federation (AISSF). According to them, 'Gurbani' signifies the sacred scriptures of the Sikhs – the words of the Guru. S Satnam Singh Gambhir, the president of AISSF asked, "Whether only Sikhs are NRIs? If no, then why this serial is made only on Sikhs and why it is titled as Gurbani?"
AISSF also believes that it's a ploy to distort the image of Sikhs. And it has requested the Akal Takht Jathedar Giani Gurbachan Singh to pressurise the makers to change the name of this show.
Will the name or plot of the new show on Colors be changed? It's time to wait and watch.