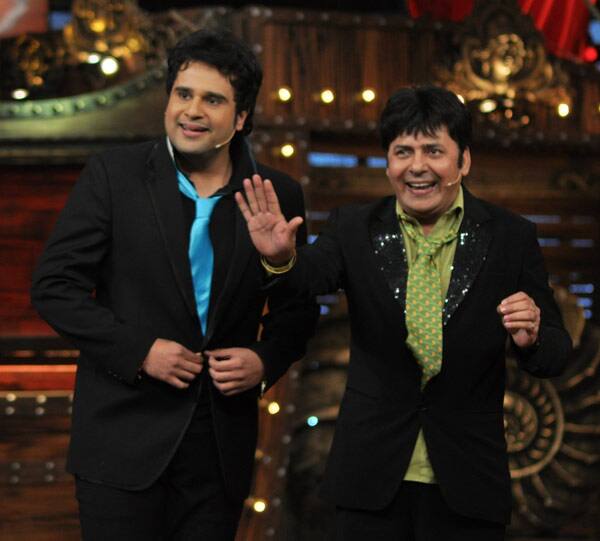 Sony TV's Comedy Circus was one of a kind standup comedy show – until competition starting eating into it's numbers
When Optimystix Productions started off with Comedy Circus and the following eight seasons starring Krushna Abhishek, Sudesh Lahiri, Kapil Sharma, Bharti Singh and other comedians – the show was a one point stop for pure entertainment. Then Kapil launched his own show Comedy Nights with Kapil which ate into the numbers of CC forcing it to shut shop.
Well good news is that Optimystix is back in business but this time they will be seen on Life OK instead of Sony TV. The show also changed name and will now be called Comedy Classes. Most of the comedians from Comedy Circus will be retained for the new show, which will be aired sometime in September.
Comedy Classes will have a completely new format and treatment. While we are super excited for Life OK's new venture, we can't help wondering if the show will bring back Archana Puran Singh and whether the show will be able to throw over CNWK from it's numero uno position. Guess that is something time will tell, right.
For now the actors are busy shooting the first promo of the show, which will go on air by August end. Stay tuned to this space for more news and gossip on Tellyland.