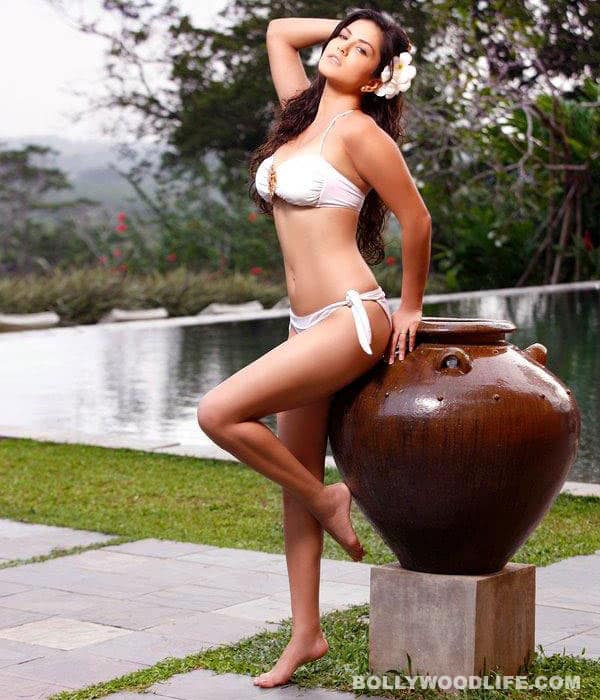 There are 15 films releasing this August. Which are they? And how would their names sound if, like Joker and Gangs of Wasseypur 2, they had English titles?
There are five big releases this August competing with ten smaller films. Quite a few – such as Joker, Gangs of Wasseypur 2, Shuttlecock Boys and From Sydney with Love – have English titles. But what about the rest? Will Sunny Leone's debut Bollywood film sound exciting if it had an English title? Would you think of Boman Irani-Farah Khan's romcom as a laughathon if it was called something else? We wondered about all that and came up with a tongue-in-cheek literal take on these much-awaited blockbusters.
Body 2 (Hmmm… not so fun, is it?)
Shirin Farhad Ki Toh Nikal Padi
Shirin Farhad's That Got Out Fell (Nah!)
Yeh Jo Mohabbat Hai
This which love is (Too confusing)
Main Krishna Hoon
I Krishna Am (Makes sense)
5 Ghantey Mein 5 Crore
5 Hours In 5 Crore (Oops, the meaning totally changes, doesn't it?)
Ek Tha Tiger
One There Was Tiger (Hmmmm…)
Qayamat Hi Qayamat
Doomsday Only Doomsday (Dark and dire. Shiver)
Jalpari
Water fairy (Tee hee)
Inkaar
Refusal (Lacks impact)
ALSO READ: Riteish Deshmukh sings 'Cappuccino' in Marathi!
Salman Khan: Katrina Kaif's face is 'What Allah wills'
Ajith in 'Billa 2': Every nanosecond, I have myself crushed!