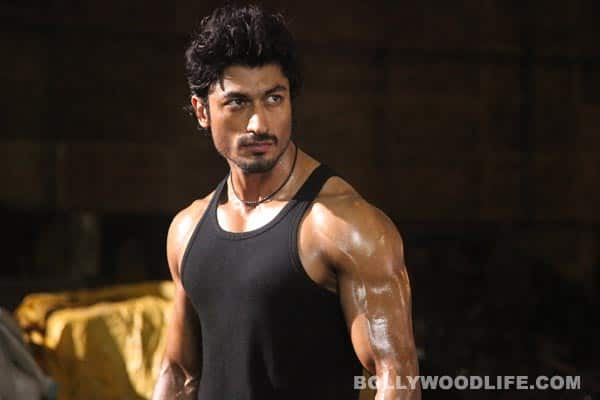 The promo of this Vidyut Jamwal starrer will be aired with a disclaimer, as instructed by the Censor Board. Read on to know why…
In the upcoming movie Commando, Vidyut Jamwal plays the role of a daring secret agent. And looks like he has taken the 'daring' part of the character too seriously. We say this 'coz our feathered friends chirp that Vidyut has performed certain dangerous stunts sans the safety harness. Whoa!
"Unlike other action films of actors such as Salman Khan, Akshay Kumar and Ajay Devgn, Vidyut has done some dangerous sequence without the help of harnesses or cables. That's why the Censor Board wants the makers to state that these stunts have been done by experts and shouldn't be tried without supervision," a birdie chirped.
"Commando has some over-the-top stunts, which must not be tried by anyone who is not a professional. We've been asked to put a disclaimer, and we have agreed to it," producer Vipul Shah said.
So take a look at this trailer from Commando and tell us: Do you think Vidyut Jamwal's stunts look dangerous?