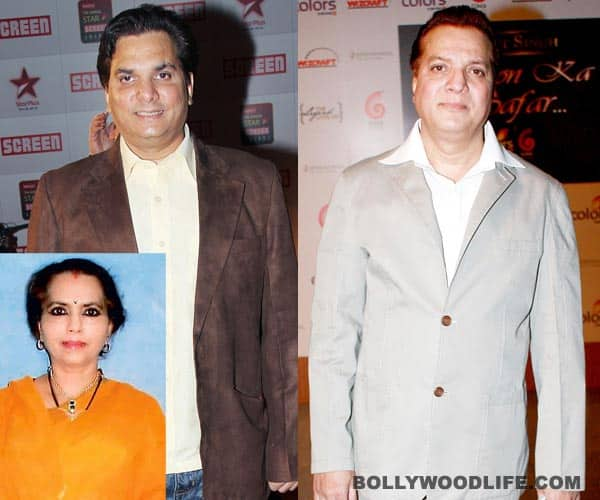 Evidences indicate that her son, Raghuveer strangled her and used acid to dispose off the body
Sandhya Singh's (sister of yesteryear actor Sulakshna and Vijeta Pandit and composer's Jatin and Lalit Pandit) skeletal remains were found on January 28, 2013 by two foreigners in Vashi, Mumbai. Her son, Raghuveer along with her husband, Jai Prakash and his unnamed lawyer friend were suspected of murdering Sandhya.
After a year long police investigation, circumstantial evidences led to probability of Raghuveer strangling his mother and later dissolving the her body in a strong acid in their home's bathtub. He then dumped the remains in the said Vashi marshland. Raghuveer is allegedly a drug addict and often had altercations with mother, Sandhya over money.
Raghuveer is currently in police custody and in spite of strong evidence found against him, police hasn't yet ruled out the involvement of Sandhya's husband and his lawyer friend.