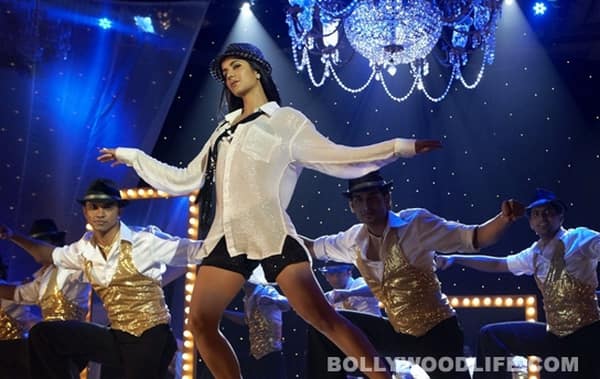 The Bollywood music director says people associated with the item song are being harassed with crank calls
Composer Vishal Dadlani, of popular musical duo Vishal-Shekhar, says he is having a tough time dealing with a yet unknown person who has been harassing him and others associated with the hit song Sheila ki jawani for the past two years by making crank calls. Dadlani says a person has been calling singer Sunidhi Chauhan, choreographer-director Farah Khan and his composer partner Shekhar Ravjiani ever since Katrina Kaif's item song from Tees Maar Khan, Sheila ki jawani was released.
Now Dadlani has put up the concerned person's number on Twitter to seek revenge. "This guy, +31613566735, has been harassing Shekhar, Sunidhi, Farah, me, ever since 'Sheila' came out. He's very irritating. Time for payback," tweeted Dadlani. He has urged his Twitter followers to irritate the person by either messaging or calling him. "Thank you all for your… I'll remind you all again tomorrow. I wanna harass this m***n, as much as he's been harassing us."
"This guy is utterly nuts, keeps crank-calling. See if he can take it! I had no choice but to let him see how it feels. He's a psycho, and deserves a taste of it," added the composer, who is behind hit songs like Chammak challo and Desi girl.