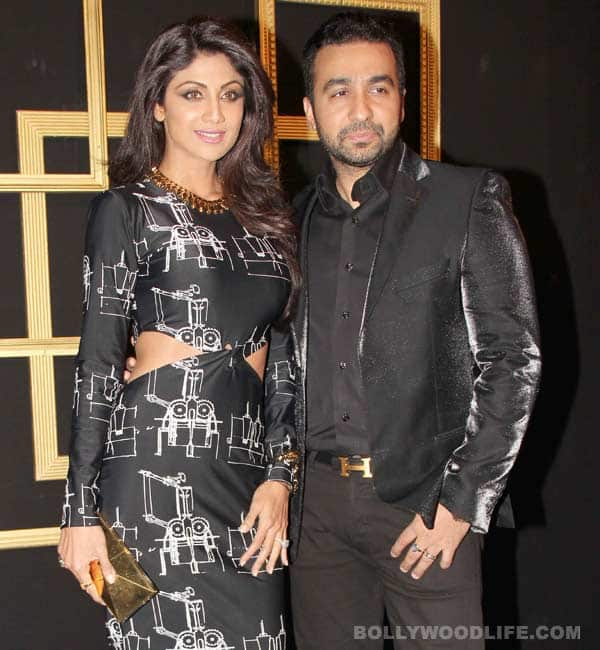 Almost two years after the incident, the cops have managed to nab the criminal. Read on to know the full story…
Rajesh Thakkar, a real estate broker who had conned Shilpa Shetty and husband Raj Kundra of Rs 1 crore was taken into police custody while he was attending a relative's wedding on Monday at Andheri's Lokhandwala Complex. The accused had been on the run since last two years, and had apparently, fled to USA with his family after stealing the money.
The case goes something like this. According to the police report, Ketan Shah, the managing director of Ravi Builders, had signed an agreement with the Kundras to buy their apartment in Pinnacle Heights back in August 2011. The deal amounted to Rs 9.5 crore and the two parties entered into an agreement via broker Rajesh.
As a part of the deal, Ketan had paid Rs 1 crore to the Kundras as the first instalment and had promised to clear the remaining amount within the next three months. But later, Shah backed out saying that the flat was costing him around Rs 40,000 per sq ft – almost 50% more than the (then) existing market rate of Rs 25,000 per sq ft.
The Kundras were gracious enough to respect his decision and returned the money via Rajesh (the alleged accused real estate broker). Thakkar was supposed to collect the cash from Kundras and deliver it to Ketan. But obviously, that did not happen and instead, he fled with the money.
It was only when Ketan called the Kundras asking for his money, that the parties realised that they had been conned. They then, went ahead and filed a report against Thakkar.
Almost two years after the incident, Thakkar was finally arrested a few days back from a wedding hall in Andheri's Lokhandwala Complex. In his defence, Thakkar said that he returned to India after exhausting all the money and ever since, has been living in Gujarat. Talking to a leading daily the police informed, "Thakkar thought that the matter had died down and it was safe for him to return to the city. He had promised his family a tour to USA and had used the entire sum for the same." Raj Kundra also spoke to the daily and informed that he was happy that such a criminal was behind the bars now.