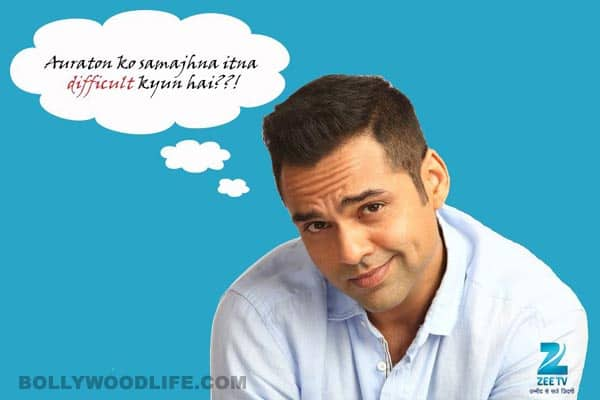 Six courageous women have decided to bare their souls on national television with Zee TV's new show Connected Hum Tum. They will capture their innermost personal space on camera and will share it with the entire country through this one-of-its-kind reality experience
There is a reason why they say men are from Mars and women, from Venus. It's almost impossible to understand women, especially for men. Zee TV's Connected Hum Tum is all about demystifying human relationships but, most importantly, it's about understanding today's woman. The format of this new TV show was originally developed in Israel and became a phenomenon across countries like Denmark, Holland, France and the USA. But the question is, will it create the same thunder in India?
Reality shows are known to rake in big moolah and if you add the female element to it, you have the perfect recipe for success. The whole idea of having only women on this particular show is very interesting and will surely garner attention, especially from a female audience. And besides that, there is the irresistible bachelor of Bollywood Abhay Deol, who will bring in the much needed tadka. Abhay, who is making his small-screen debut with this one, will be seen lending a male perspective to all the exciting developments in the lives of the six women.
While the attempt to make men understand women better through this venture is commendable, it takes more than just a reality show to figure out the complex creature called 'woman', wethinks. However, it will be refreshing to see a different format of television programming and the audience will get a much needed break from all the screaming and head banging that's usually seen on reality shows.