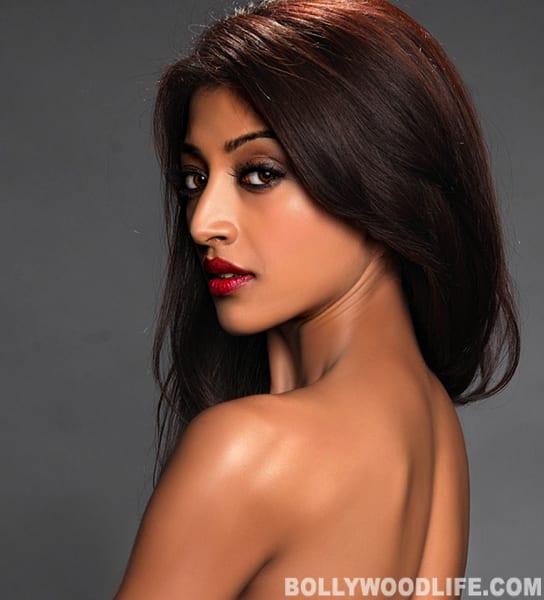 The steamy scenes and explicit language liberally used in the uncensored trailer of the Paoli Dam-Nikhil Dwivedi-starrer didn't go down well with the moral police
Director Vivek Agnihotri is an angry man and that is because of the over-sensitive censor board. He has been very upfront about the content of his erotic-thriller, Hate Story, which stars Nikhil Dwivedi, Paoli Dam and Gulshan Devaiah. The trailer [Watch it here] has gone viral, getting almost three lakh hits already and counting. Of course, most of the credit goes to Paoli who is making her Bollywood debut with this film. Though people are speculating that Paoli is the next Mallika Sherawat, her co-star Gulshan wants us to believe that she is too strong an individual to aspire to be someone else.
While the director is trying hard to get the promo of his film aired on national television, it is a little too risqué for families. Wethinks Vivek's problems have just begun, because if the censor board has so many reservations with the trailer, imagine the trauma when the main film will be presented for certification. We heard that Agnihotri is headstrong and has been defending his film passionately. He says that he would rather not release his film than release it with cuts and beep tones. Do you think the controversial trailer of Hate Story should be aired on national television? Tell us.
ALSO READ: Vikram Bhatt's 'Hate Story': Is Paoli Dam the mystery girl?