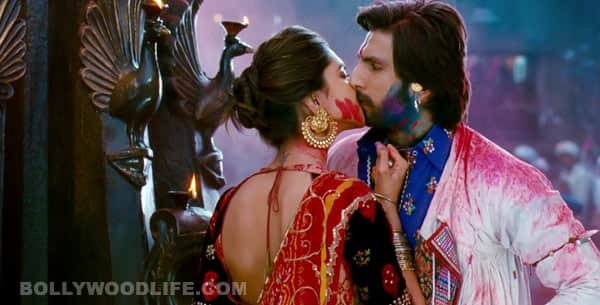 A court in New Delhi has restrained the makers from releasing the film
A Delhi court has restrained Sanjay Leela Bhansali from releasing his latest film Ram-Leela starring Ranveer Singh and Deepika Padukone. The film is to release on November 15, 2013.
The court considered the appeal that the trailers of Ram-Leela have allegedly hurt the religious sentiments of Hindus as it contains sex, violence and vulgarity. Earlier, the Delhi high court had refused to ban the movie and also imposed a cost of Rs 50,000 on an NGO which had moved the plea against the film.
Additional district judge AS Jayachandra, in an ex-parte interim order, restrained Bhansali and Eros from releasing the movie till further orders.