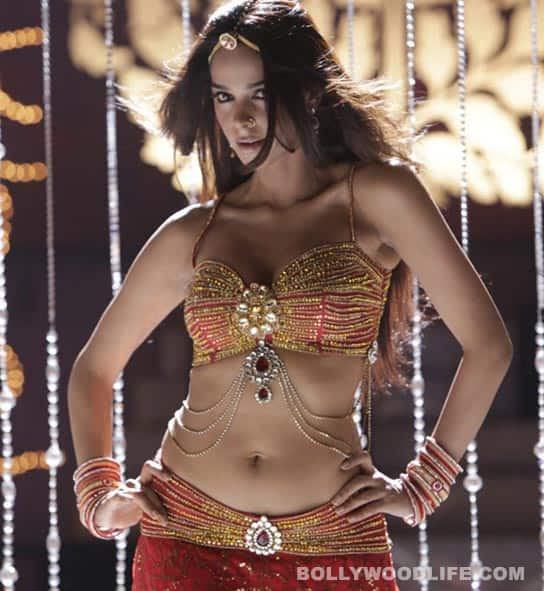 A local court in Vadodara has issued a bailable warrant against the sexy actor in an obscenity case
After basking in the LA sun for quite some time, Mallika Sherawat,will be stunned after she discovers that a local court in Vadodara, Gujarat has issued a warrant against her!
A Narendra Tiwari, Former President and Member of Baroda Bar Association, had filed a complaint at a local district court in Vadodara after he found a performance by Mallika 'obscene'. This was way back on New Year's Eve in 2006. Although Mallika had performed in Mumbai and not Vadordara, Tiwari saw it on television and sought a non-bailable warrant against Mallika as well as the hotel where she performed. The court had summoned Mallika to make an appearance several times in the court last Saturday but she failed to be present.
This is not the first time that she has missed out on something like this. Mallika has been summoned for the case before this too. Earlier she had sought to squash the matter which was then dismissed by the High Court. The HC had dismissed the case and asked her to approach the lower court with the matter. And now with a bailable warrant chasing her, it seems like Mallika indeed is too hot to handle!