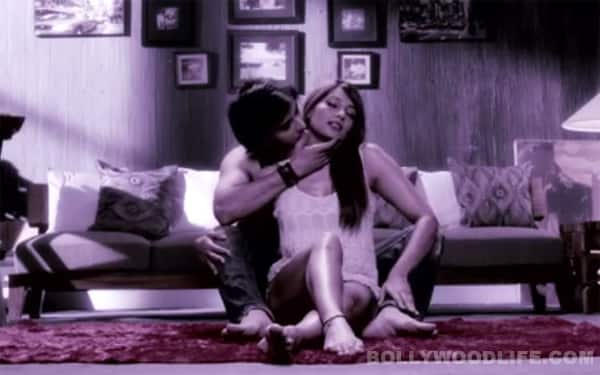 Bipasha Basu and Imran Abbas's latest Vikram Bhatt horror flick comes up with a great song
Arijit Singh is back with another super romantic song for Creature 3D and this one's a tribute to the lovely monsoon. Featured very beautifully on Bipasha Basu and Imran Abbas, this song is wrapped with a catchy melody. Written and composed by Tony Kakkar this song is one is a sure keeper as far as romantic songs go.
What we like:
-Arijit Singh's mellifluous voice is the high point of the song.
-The song seems to be picturised in a dream sequence and the cinematography is pretty fantastic.
-We had lesser hopes from the movie after seeing the trailer, but this song surprisingly, lifts up our expectations.
What we don't like:
-Such a beautiful song may get wasted in a horror flick, which doesn't look very promising. Considering the trailer was not at all good, we don't know how well the movie will do at the box office and thus this very romantic song may get lost in the wind.
So go ahead BollywoodLifers, have a look at the song's video and let us know if you liked it.