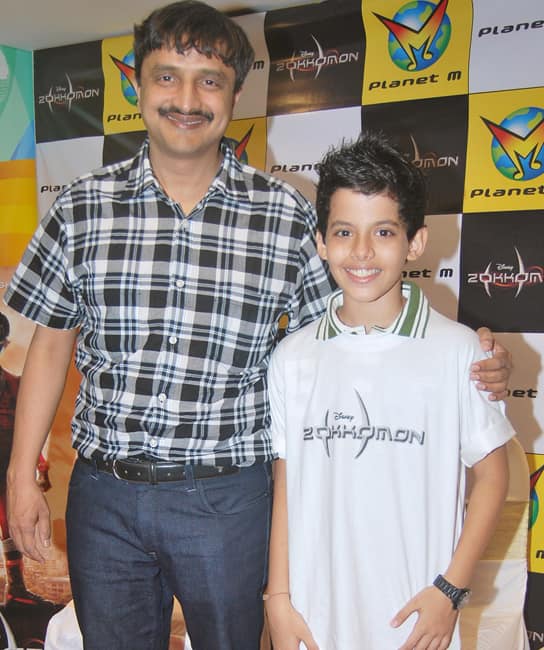 Satyajit Bhatkal, the man behind the documentary on the making of Lagaan, was seriously injured when playing cricket on the sets of his debut feature film Zokkomon
Satyajit Bhatkal has a new motto to live by now…. Did you say "Satyajit who?" Well, the same guy who directed the making of Lagaan. And also Chale Chalo…. It was even screened at the Locarno Film Festival. Sounds familiar? Anyway, so as I was saying, Satyajit has a new motto: Directors should not play cricket on the sets. And before you ask, it has nothing to do with Lagaan.
Satyajit has turned feature film director with Zokkomon. It was during the shoot of this Darsheel Safary-Manjari Fadnis superhero film that his unit and he decided to spend their break playing cricket. He recalls, "I was running very fast and I didn't see the stone in my way. My leg hit the stone, I went flying like a stunt shot and hit the ground hard. I fractured my wrist and elbow. It took a while to heal so I ended up directing most of my film with one hand in a cast." Thankfully, he didn't suffer any permanent damage to his health and is fit now, in time to promote the film. Satyajit, take heart. Just think of Karan Johar's superstition: whenever an actor gets injured on his sets, the film becomes a hit. Maybe it will work with you too, who knows?