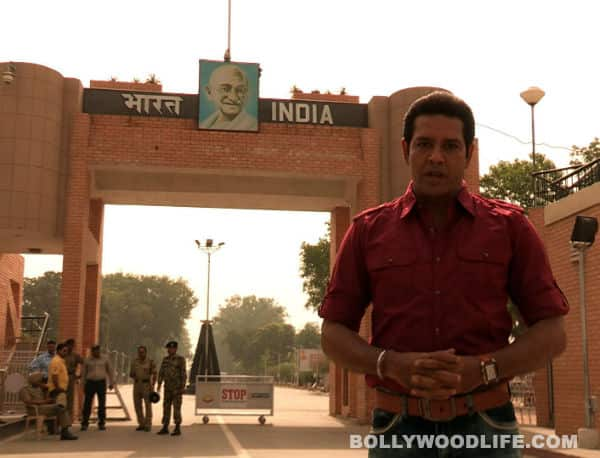 The whole idea of the Sony TV's popular crime based reality show is to make people understand that no matter how bad the system is, some people have the courage to fight it
The upcoming episode of the Crime Patrol will show Anup Soni talking about a resident from Uttar Pradesh, Vikram Saxena and his tryst with the system. Vikram's 17-year old son and his 22-year-old friend are killed in a hit and run case by an overloaded truck. Vikram wants to find the truck driver and get justice for the two kids.
Unfortunately for Vikram, he encounters the bullies in the system, who show no empathy towards the grieving father. For all his requests and pleadings, Vikram gets only apathy from the police, administration as well as the whole system.
Vikram then embarks on the solo mission to find the killer of his young son. However, with no idea of where to begin, he often stumbled but never lost hope. Although it's a brave thing to do, but he has no idea, what cartel of corruption he is going to encounter in his search. His struggle unravels many truths that lie buried under layers of negligence and nonchalance. But Vikram is determined to find the man and the truck driver who killed his son.
Will he be able to bring the culprit to book? Watch the episode this Friday and Saturday to find out!
ALSO READ: Is Aamir Khan promoting television actors?