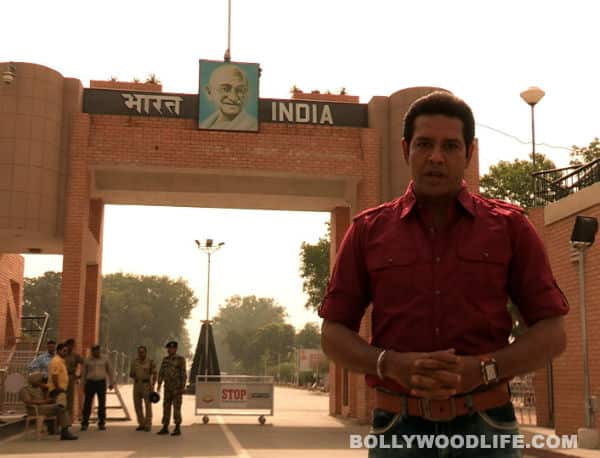 The heinous crime that took place recently shook the entire nation up. And Sony Entertainment Television will do its bit to spread awareness among masses
Crime Patrol, a show that's hosted by Anup Soni on Sony Entertainment Television, brings to our attention some of the worst crimes that are committed in the country. And yes, it has in a way, helped create some much needed awareness amongst its viewers.
So now, as the nation is trying to come to terms with the brutal Delhi gang-rape case and the death of the victim, Crime Patrol will have two special episodes focusing on this horrendous incident.
"We want the citizens of India to be aware about the rape and molestation cases which happen daily; most of them are not even registered in the police files. Two things people should think about through this episode. Firstly, government of India should make strict rules for criminals so that before committing such crimes, there will be fear in their minds. Secondly, change has to come from an individual. Everyone should respect women of their own house," Anup Soni said.
So don't forget to watch the two special episodes of Crime Patrol on January 11 and 12 at 11 pm on Sony Entertainment Television.