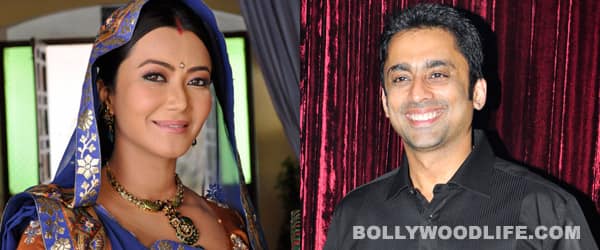 The two played a couple in Ekta Kapoor's show Kkusum 10 years ago
Nausheen Ali Sardar and Anuj Saxena, who became popular after playing a couple in the 2001 TV soap Kkusum, team up again to host Crimes of Passion, a show about crime against women. "It is based on crime against women and it's a daily show. It will come from Monday to Thursday at the prime time 9pm slot. Ninety-nine percent of the stories will be based on real life incidents," Anuj said. "Nausheen and me will be hosting the show. We both basically open the show and end the show summarising the problems. We have basically targeted Madhya Pradesh, Uttar Pradesh, Bihar and Uttrakhand. The show will educate the audiences, advise them…it's a drama plus social cause," he added.
Anuj is not perturbed by the competition and said that there might be a lot of crime shows on small screen, "but the USP of our show is the stories are based on only women".
Talking about partnering with Nausheen, Anuj said "people still remember us as Abhay and Kkusum so that brand value still exists." Nausheen too feels that people still want to see them together and added: "Anuj and me are like family. We share a good comfort level and it reflects on screen. People still want to see both of us together, which is a good thing."