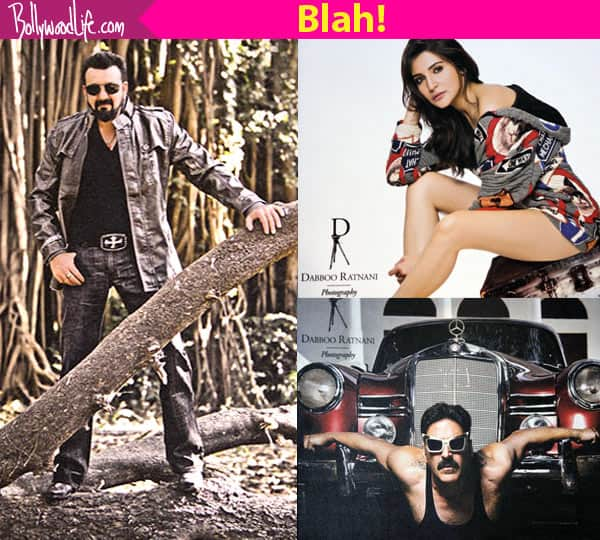 As is his tradition every year, ace photographer Dabboo Ratnani released his annual calendar photoshoot this year as well, and as expected, he has managed to get a plethora of stars to give their best in his pics. So in this year's photoshoot, we have the usual suspects as Shah Rukh Khan, Aishwarya Rai Bachchan, Amitabh Bachchan, Akshay Kumar, Hrithik Roshan, Deepika Padukone, Priyanka Chopra, Vidya Balan, while the new entrants being Tiger Shroff, Disha Patani and Sunny Leone. There is also Mr Sanjay Dutt as well, making that rare photoshoot appearance too.
And as always, there are certain photographs that clicked nicely with us, and there are certain that didn't. While the photoshoots of Shah Rukh Khan, Hrithik Roshan, Ranveer Singh, Priyanka Chopra, Aishwarya Rai Bachchan surely appealed to us, we cannot say the same about certain other celebs, with whom Mr Ratnani didn't seem to take too much effort with. Here are seven such celebs who certainly deserved a better photoshoot.
Abhishek Bachchan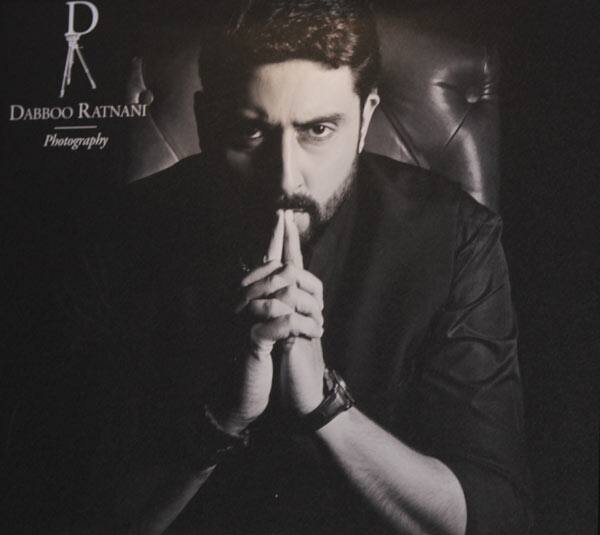 Someone please inform Abhishek that he is not cast in Sarkar 3. While papa and biwi got some nice outlines for their photoshoots, as well as costumes, Dabboo Ratnani decided to let Abhisek use his now famous brooding expression into frame once again. Sorry, but there is nothing new here.
Akshay Kumar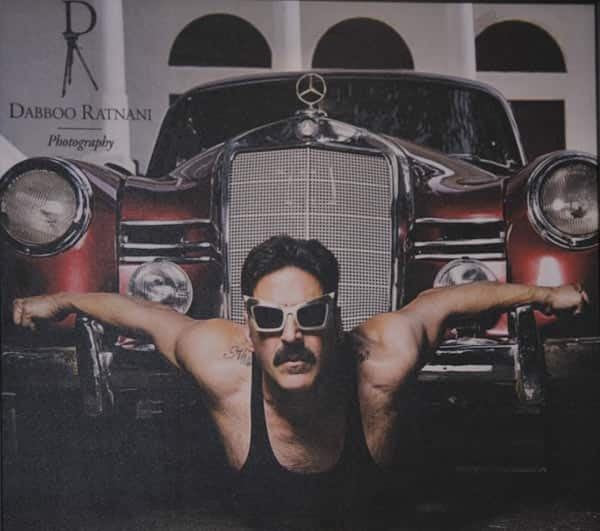 I do understand Akshay wants to go goofy here, but those shades don't suit him at all, especially when the moustache is making him look 'oh so serious'. Just hoping that wifey Twinkle didn't give him the idea of going under the car as a joke.
Anushka Sharma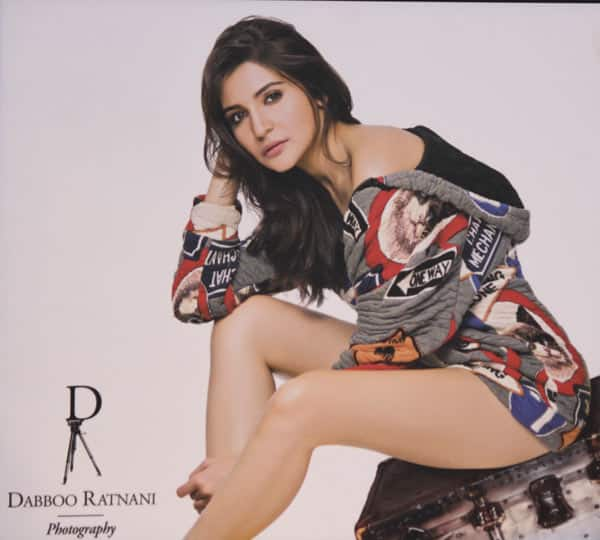 Hey Anushka, Joker wants to know 'Why so serious?' Or was that the sexy look?
Sonakshi Sinha
It took 13 minutes, eight wild guesses, and the help of four friends for me to recognise that was Sonakshi Sinha doing a Mary Kom. Now you understood why she is here…
Sanjay Dutt
Why do you always have to make Sanju baba look like a gangster every time he is ready to pose for your camera? It's like he has been plucked straight from the sets of Musafir and left stranded in a jungle near Karjat.
Arjun Rampal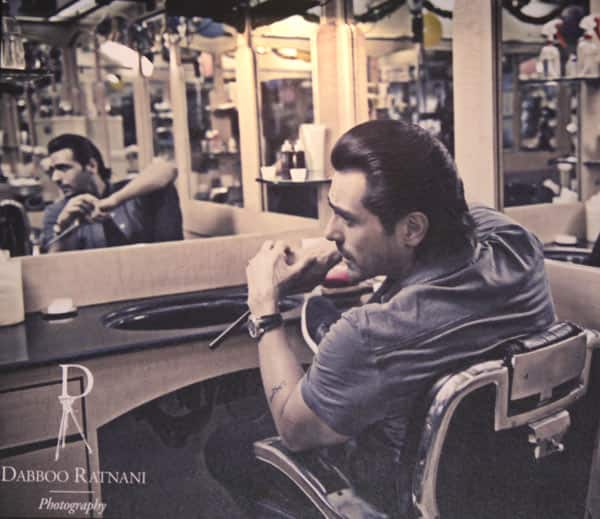 Was that really a photoshoot or did you just click Arjun Rampal in a pensive mood waiting for the makeup guy while wondering why he ever signed Rock On 2?
Varun Dhawan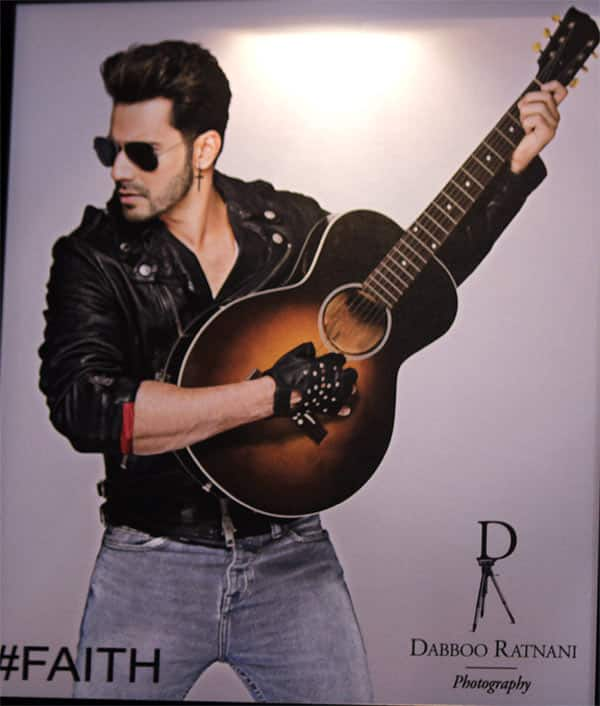 Bhai, guitar toh barabar se baja…