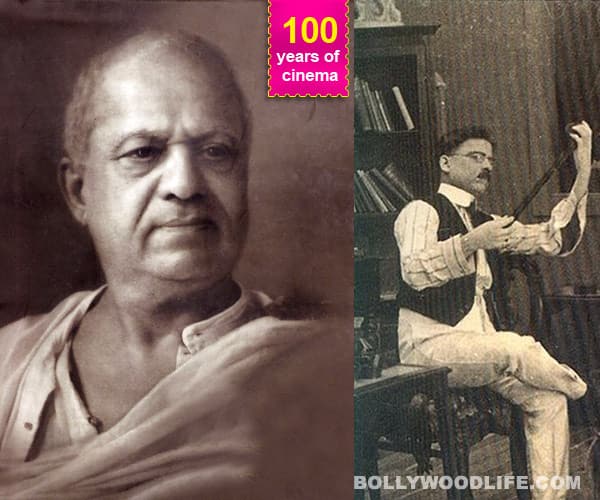 A salute to the pioneer who introduced the magic of moving images to India. Send in your wishes…
The man who is known as the Father of Indian cinema, Dadasaheb Phalke was born on April 30, 1870, in Nashik, Maharashtra, as Dhundiraj Govind Phalke. He attended the prestigious JJ School of Art in Mumbai and later the renowned Kala Bhavan in Baroda, where he trained extensively in art and photography.
Starting his career as a photographer, Phalke morphed into a magician when his studio shut down. He later turned to the printing business, but he was again drawn to the visual medium. Phalke found himself fascinated by a silent film on Christ, and wanted to make his own film. Realising that mythology would work well with the audiences, he made the now-iconic Raja Harishchandra (1913), and later directed Mohini Bhasmasur (1913), Savitri Satyavan (1914), Lanka Dahan (1917), Shri Krishna Janma (1918), Kaliya Mardan (1919), Setu Bandhan (1932) and Gangavataran (1937). Phalke multitasked as writer, director, casting agent, cook, film distributor, marketer and producer.
A prestigious film award has been instituted in the name of Dadasaheb Phalke, but his family is distraught that the pioneer himself has not been honoured with India's highest civilian honour, the Bharat Ratna (Jewel of India). They also want a similar honour for Phalke's wife Saraswati. As shown in the award-winning movie Harishchandrachi Factory, the director's better half did double duty as his first assistant – sometimes switching roles when the director cooked and she shot and edited films.
Grandson Chandrashekhar Pusalkar recently said, "When Dadasaheb Phalke was all alone, she stood by him like a rock. Saraswati managed her family of nine children, held white bed sheets for hours in the blazing sun as a light reflector, mixed film developing chemicals, perforated the raw film sheets at night in the light of a candle, cooked food for the entire film unit comprising 60-70 people and generally was his Woman Friday."
Phalke was offered a chance to work in Europe with a renowned filmmaker but declined, saying that he wanted to make films in his country. No wonder then, that he is called the Father of Indian cinema.
(With inputs from IANS)