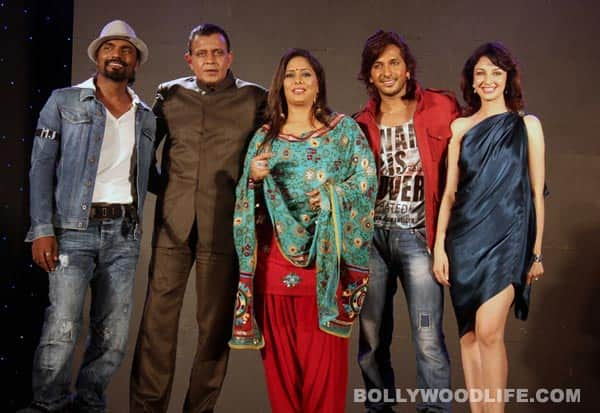 The dance reality show is back with a new twist this year, and we are super excited about it. Who wouldn't be!
Dance India Dance on Zee TV is one of the best Indian dance reality shows. The performances leave us spellbound every year. Healthy criticism, motivation, innovative choreography, comedy, drama – the show has it all.
When DID began, it was for the young adults, they then brought in tiny tots, which was later followed by couples. But this year, they are trying a whole new concept by bringing in the mothers. Imagine our mommies shaking their booty and doing somersaults – what fun!
Wethinks Geeta Kapoor and Terence Lewis will resume their position as masters and Mithun Chakraborty will take the seat of the Grandmaster. Since Remo D'Souza will be busy filming his next movie, we doubt the director-choreographer will have time for DID.
This season is still at a nascent stage, but we are waiting desperately for it to begin. We hope you are enrolling your moms 'coz we definitely are.