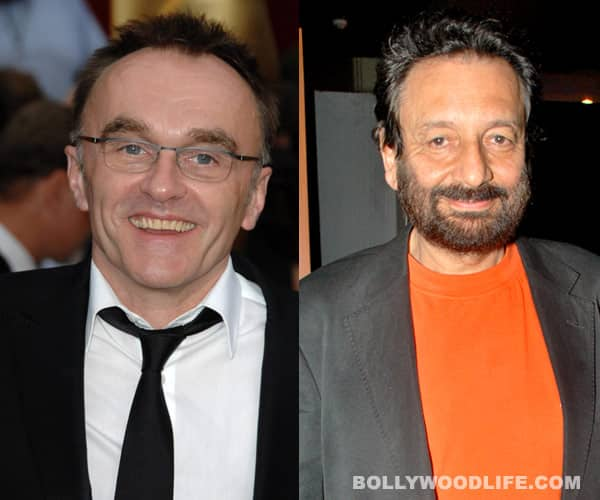 The Slumdog Millionaire director will produce Shekhar Kapur's ambitious project that was spoken of at the Cannes International Film Festival in 2010
After giving us wonderful films like Masoom, Mr India and Bandit Queen, noted filmmaker Shekhar Kapur is excited about his next release, a film called Paani starring Hrithik Roshan.The movie is broadly based on the global water crisis, but Kapur has also woven an unusual love story into the narrative.
The project was formally announced at the 63rd Cannes International Film Festival in 2010, but Kapur has only now confirmed that he will start shooting his ambitious movie in April next year. "I am right now doing the organisation-related work before I start actual filming in April next year," said the director in an interview.
Interestingly, Kapur has found a well-known producer for his new opus. Danny Boyle of Slumdog Millionaire fame will be producing Paani and music maestro AR Rahman will compose music for the film.