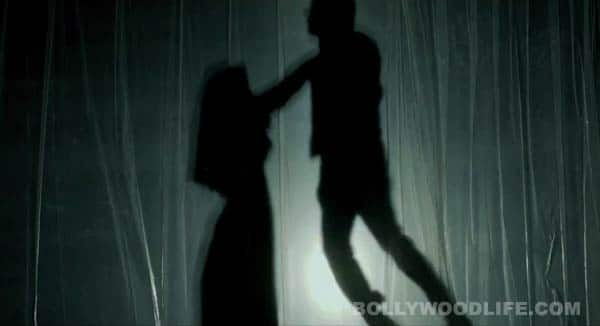 The makers of the Jimmy Shergill starrer have released the trailer of the film
As you will know, when it comes to horror, Bollywood has been more funny than fearful. But thankfully this has started to change off lately. We saw the trailer of Darr @ The Mall starring Jimmy Shergill, and we must admit that it managed to spook us out.
Jimmy's character has taken charge of guarding the huge mall, in spite of knowing about the nine mysterious deaths that the mall has witnessed. The three minute trailer reveals the existence of supernatural powers in the mall. As the trailer progresses, the horror rises to a crescendo, before ending to a dreadful climax. There are moments when you will be completely spooked out, but then there are such moments as well when you will feel like laughing.
We have seen that the makers of Bollywood horror movies tend to reveal all the spooky scenes of the film in the trailer itself which leaves you disappointed after watching the film. We just hope that the makers of Darr @ The Mall have not revealed all the spine chilling scenes in the trailer and the film has something more than what we saw in the theatrical.
From the director of Ragini MMS Pavan Kripalani, Darr @ The Mall is slated to hit theatres on February 21.
[flv]http://st1.bollywoodlife.com/wp-content/uploads/2014/01/Trailer.flv[/flv]