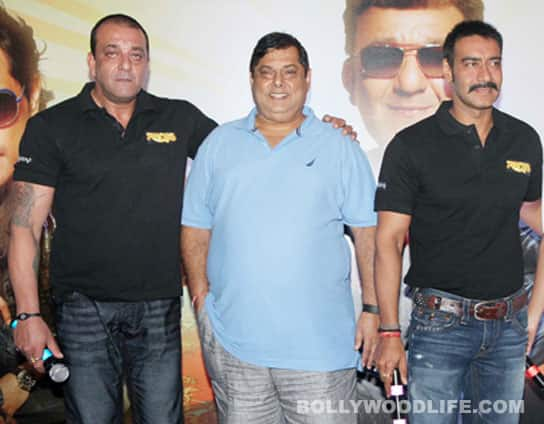 The Partner director falls unconscious at a party and is taken to the hospital by friends Sanjay Dutt and Neil Nitin Mukesh
Late on Friday night, director David Dhawan faced a health scare as he fainted at Bunty Walia and Vanessa Parmar's wedding party at a popular hotel at Bandra. The filmmaker was apparently chatting with friends Sanjay Dutt and Abhishek Bachchan as he suddenly fainted as Sanjay and Abhishek tried to revive him, and called the ambulance immediately.
The director thankfully became conscious soon and was led by actor Neil Nitin Mukesh and Bunty Walia to the nearby Lilavati hospital, and he seemed in a rather weak state. Tests at the hospital revealed that David suffered from what is known as a "Diabetic coma", and is currently under observation where his vitals and diet was being monitored, though his condition was said to be stable. His eldest son, director Rohit Dhawan was by his side at the hospital, while the younger Varun Dhawan was on his way from Bangkok where he is currently shooting for a film.