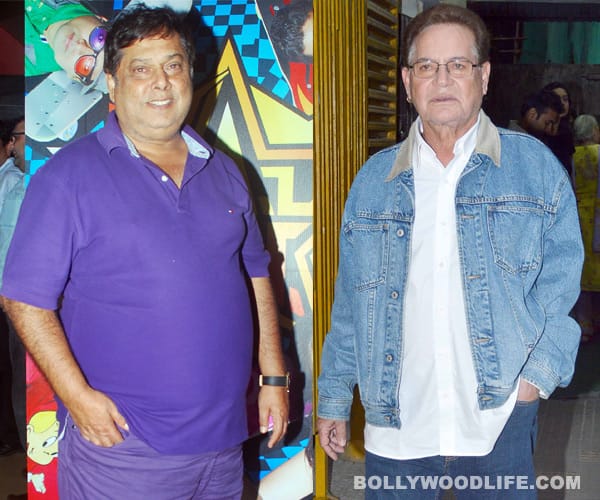 The new Chashme Baddoor director has agreed to pay the original writer-director…
Chashme Baddoor is all set to release on April 5. David Dhawan is back with comedy after two years, and this time he is trying to re-create the magic of an old tale. David is remaking Chashme Buddoor – a 1981 movie written and directed by Sai Paranjpye.
But this season of remakes has also brought with itself fights over copyrights and compensations. Salim Khan is fighting a court case against Amit Mehra (producer of Zanjeer – original and remake) over the copyright of the Zanjeer script that he co-wrote with Javed Akhtar in 1973. And the veteran, who has always championed the cause of writers, seems to have put in a word asking David to compensate Paranjpye as well.
And considering the ace script writer commands great respect in the industry, wethinks Dhawan would listen to Salim saab's advice and do the needful. Well, we hope so.