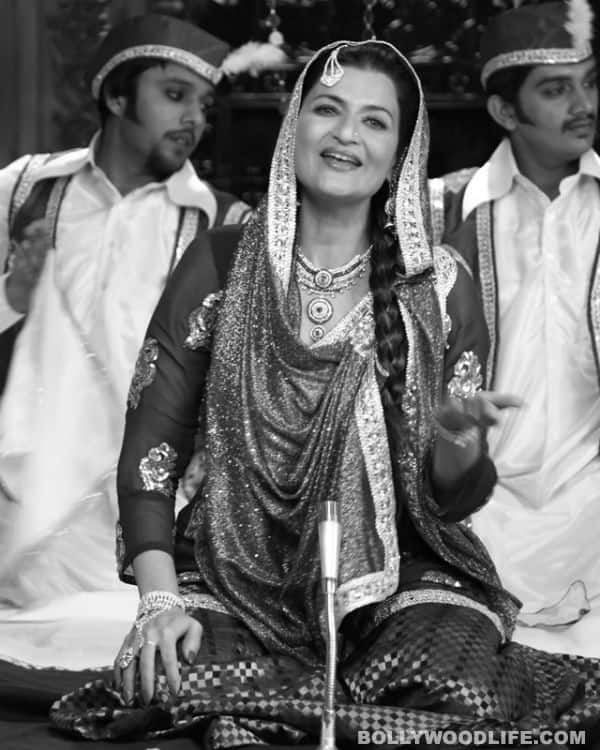 The way Dama dam mast kalandar has been picturised in Bejoy Nambiar's David hasn't gone down too well with the Sindhi community
The Sindhi community isn't very delighted with the way the popular song Dama dam mast kalandar has been used in the film David. Irked by the lovemaking scenes and the violent sequences that appear whenever the song is played in the promo, the Sindhis have been offended to an extent that they have requested Reliance Entertainment and the Central Board of Film Certification (CBFC) to take the song off-air.  But director Bejoy Nambiar states that in the film, the song is played while a wedding is on and they had absolutely no intention of humiliating anyone.
The reason the Sindhis are appalled is 'coz they consider the song as an iconic number which represents their culture and the history behind it. The original Dama dam was composed by Jhulelal and Shahbaz Qalandar – who the Sindhis have always paid homage to – as the two most important spiritual figures of their community.
Although the song instantly strikes a chord with many song lovers, looks like Nambiar will have to do what it takes to calm certain people who are highly agitated at the moment.