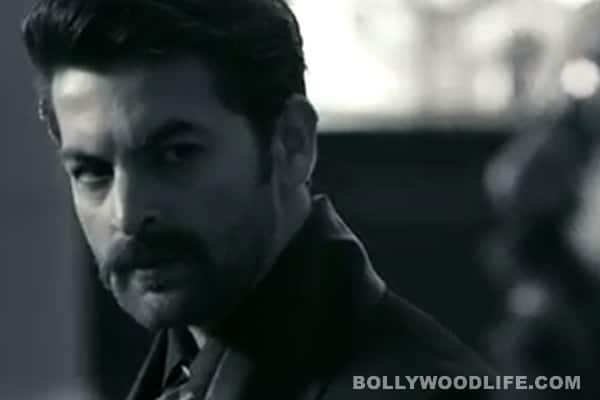 Ghum huye is somehow reminiscent of the song O' mama from Saat Khoon Maaf
A new audio clip from David is out. But this song is not exactly an impressive one as compared to the other tracks of David.From Maria pita che to Yun hi re, every song in this Bejoy Nambiar flick is very easy on the ear. While Maria Pita che makes us want to groove, you can't help but have an emotional connect with Yun hi re. Ghum huye for some reason lacks that element which will make you want to listen to it over and over again. Also maybe it's the kinda song that will grow on you only after you listen to it a couple of times.
As Vinay Virmani takes up the onus of informing people to catch up on all the tidbits of this Bejoy Nambiar flick on YouTube, the song somehow fails to impress us as of now. The film no doubt has an interesting concept, with super dashing Vikram playing the playful drunkard, madly in love with Isha Sharwani, Neil Nitin Mukesh sporting retro style statements and Vinay Virmani flaunting the Bob Marley look. Ghum huye is decent enough, but not good enough to make us want to download it on our i-Pods.
[jwplayer mediaid="182770″]