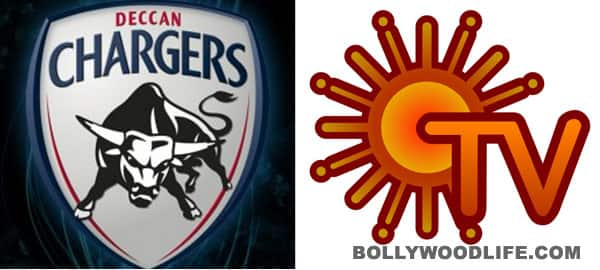 Kalanidhi Maran's Sun TV Network won the bid for the IPL Hyderabad franchise
Chennai-based Sun TV Network acquired the Indian Premier League (IPL) Hyderabad franchise Thursday for a whopping Rs 85.05 crore per year, it was announced in Chennai today. The franchise has reportedly been acquired for the next five seasons, which makes the total winning bid Rs 425.25 crore.
The franchise, earlier owned by Deccan Chronicle Holdings Ltd (DCHL), was made defunct by the Board of Control for Cricket in India (BCCI) after the owners failed to produce a Rs 100-crore bank guarantee before the Bombay High Court, a condition that had been set for the struggling team's survival in the league.
The Deccan Chargers franchise's failure to furnish the guarantee money led the BCCI to float a fresh tender for a new franchisee. The IPL governing council met in Chennai on Thursday to open the bids for the new franchise, where Sun TV Network's bid was substantially higher than the second bid of PVP Ventures, which was Rs 69.03 crore, according to a press statement released by BCCI secretary Sanjay Jagdale. This franchise fee represents a premium of over 100 percent above the amount paid by DCHL in 2008. Last month, PVP Ventures attempted to buy Deccan Chargers but the attempt was thwarted by DCHL.
The announcement makes Sun TV the ninth IPL franchisee. The Network is a mass communications firm based in Chennai and headed by media baron Kalanidhi Maran.