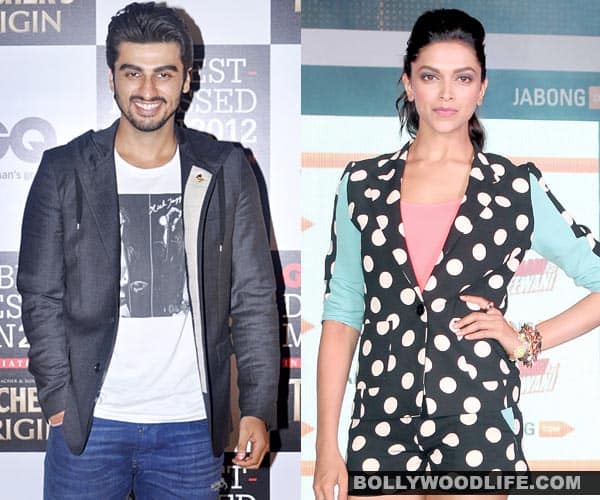 The three talented artistes will get together to make an experimental short film on a road trip
Deepika Padukone and Arjun Kapoor are both talented mainstream actors who have shied away thus far from dabbling in experimental cinema. But with the changing quality of films in Bollywood and most filmmakers looking to dabble in different genres, all this is about to change for the two actors.
Dips and Arjun will both be starring in Cocktail director Homi Adjania's next venture – a short film based on a road trip in Goa titled Finding Fanny Fernandes. And just like in Homi's first film Being Cyrus, the characters in this one too will be twisted and dysfunctional. "The film is a funny story…a satirical story about five dysfunctional characters who live in Goa. It's a road trip kind of film about how they go in search of an old postman's childhood love. They go on a car journey that is supposed to take 20 minutes, but it takes one and half days," said Homi in an interview.
The movie is apparently made for international audiences and will be in English, yet the values will remain Indian with strong Goan influences! We don't know about you, but we're already excited, considering the fact that it will be great to see Arjun and Dips paired together, and in such a hatke project. Plus, Homi's direction and the experimental set-up makes it even more irresistible!