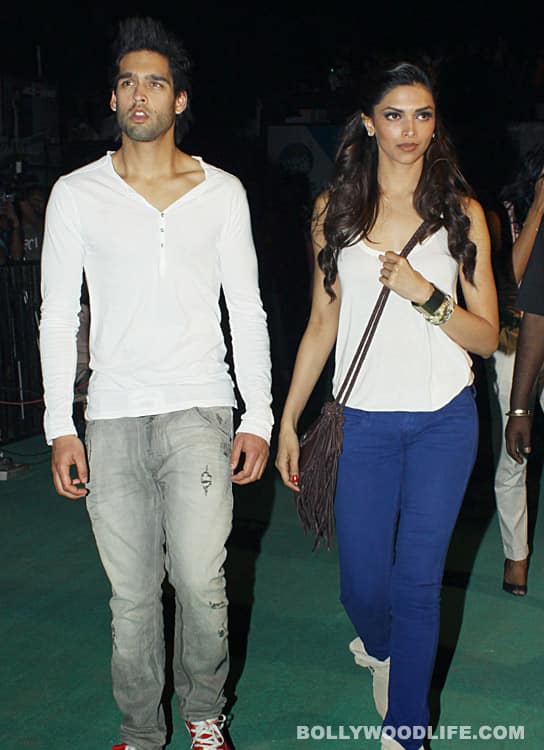 Distances continue to grow between the ex-lovers. We wonder if Ranbir Kapoor is to blame
Recently there was a story that said that Deepika Padukone and Sidhartha Mallya continue to be friends post their breakup. But a li'l birdie who saw them at an event wants to tell a different story. According to him, Deepika and Sidhartha were seen studiously avoiding each other while at the do. And now, the once-upon-a-time good friends even refrain from exchanging innocent pleasantries. Uh-ho! But friends are allowed to say 'hello', no? Then why this aloofness?
What's more, we've also heard that after Mallya Jr called off the relationship, Deepika had a tough time dealing with her brand new single status. And so she decided to seek ex-flame Ranbir Kapoor's shoulder. After which the two spent quality time with each other at Rohit Dhawan's wedding at Goa. And so, we can't help but wonder if RK has a teeny-weeny role to play in the growing distances between Dippy and Sid. What do you think?