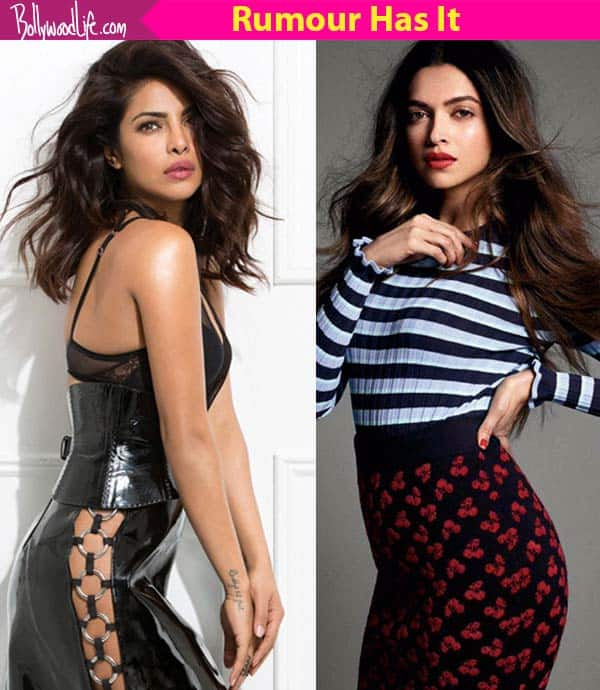 Deepika Padukone made heads turn with her debut Hollywood movie xXx: Return of Xander Cage. So what it didn't make much headway here! It scooped up one of the best numbers internationally. It's China opening weekend also saw great figures. Now the lady is concentrating on turning into a Rajput queen for Sanjay Leela Bhansali's Padmavati. And guess what? We heard something about her next after the period drama. Deepika is apparently part of Siddharth Anand's Indo-China love story which will also star Mermaid fame Chinese actor, Deng Chao, as per Filmfare. Priyanka Chopra was in the running for the same as well. (Also read: Deepika Padukone's xXx: Return Of Xander Cage rocks China box office, earns record breaking $61.9 million in just 3 days)
It is said that Deepika has given her nod to the project. Talking about the movie, Siddharth had spoken to a leading tabloid, "Yes, it's a cross-cultural romance set in Beijing. I'm excited to explore and showcase another culture through this film. Our Chinese producers have suggested Deng Chao's name but we will take a final call when I visit China." So when the director was asked if he would prefer casting Deepika Padukone or Priyanka Chopra in the movie, he was quick to state that, "The film will have an A-list actress who already has an international presence, so it could possibly be one of them." And now it seems, Deepika Padukone has made it.
IANS had reported last year that Kabir Khan and Bang Bang! director Anand have been roped in to helm two Indo-Chinese co-productions backed by Eros International's franchise feature film studio Trinity Pictures. The co-productions are with Chinese film companies Peacock Mountain Culture & Media Ltd and Huaxia Film Distribution Co Ltd. Kabir Khan's travel drama The Zookeeper (working title) and Anand's cross-cultural romantic comedy Love in Beijing (working title) will be released in 2018. Anand's Love in Beijing is based on an Indian girl who falls in love with a Chinese man.