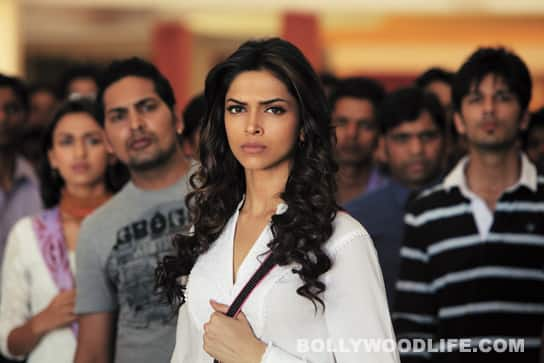 Dippy shares her experience of working with Amitabh Bachchan in Aarakshan
Deepika Padukone was pretty unsettled on Big B's opinion about her acting skills. In an interview, the 'Dreamy Girl' said, "He (Amitabh Bachchan) made me very, very comfortable.  However, even as the camera is rolling and you are mouthing your dialogues, you are constantly wondering if he is judging your performance. Really, it is indeed a big deal to be actually looking into his eyes and mouthing your dialogues. Trust me, it isn't easy." But did this discomfort show? Watch it on YouTube Boxoffice and decide for yourselves!
Did you like Deepika Padukone as Poorbi? Click to watch the complete movie Aarakshan for FREE!