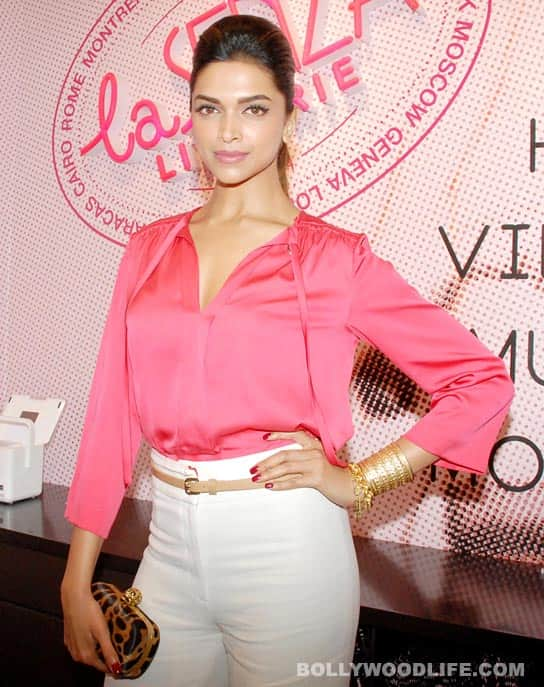 Some days ago Deepika whipped up negative publicity for walking out of Race 2. But was it worth the trouble?
Recently Deepika Padukone was in the news for walking out of Ramesh Taurani's Race 2 citing date issues. The actor complained that the dates of this sequel kept getting rescheduled. And that made it difficult for her to accommodate other movies. Apart from a court case filed against her, Deepika also managed to irk co-star John Abraham who made his disapproval evident by sending out cold vibes at a wedding. The fight between Deepika and Taurani would have continued if Karan Johar hadn't stepped in. And on KJo's insistence Deepika finally called truce with Taurani.
While birdies loyal to Deepika blame Saif Ali Khan as the source of all the date-issues, we've heard that Deepika was eyeing a foreign movie all this while. And that's why she was trying hard to free some dates. But guess all her efforts seem to have been in vain. Deepika failed to make it to the final cast and a Latino lady has been signed on for the role instead. Dear Deepika, ever heard about the saying – a bird in hand is worth two in the bush?