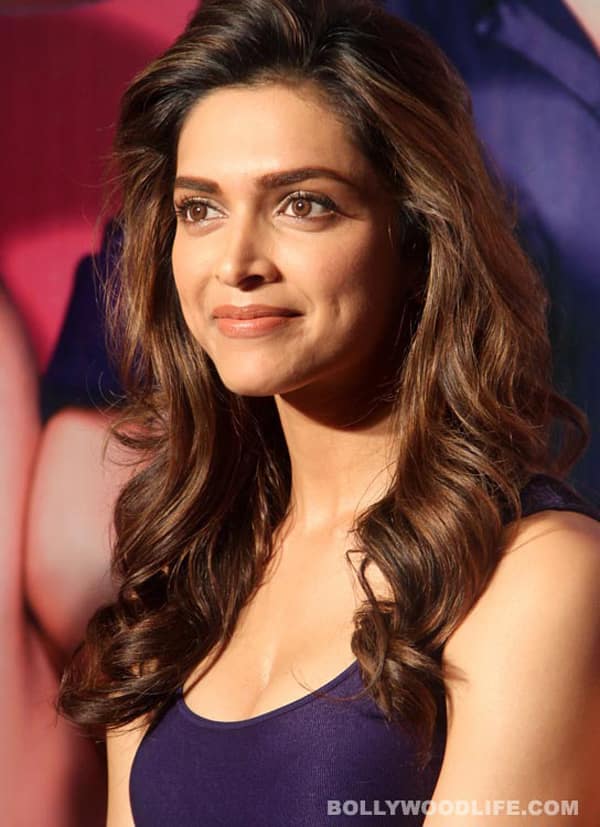 A successful director, a superstar male lead and a big-budget project – what more could Deepika Padukone ask for?
He made a super-successful film with Superstar Rajinikanth and Aishwarya Rai Bachchan – Robot. It set a new benchmark in the world of special effects. Then he remade Raju Hirani's blockbuster  film, 3 Idiots and called it Nanban, with Vijay, Jeeva, Ileana D'Cruz and others. His name is Shankar.
He starred in Mani Ratnam's Raavan as Aishwarya's husband, and as the baddie in the far more successful Tamil version of the same film. His career has been studded with applause and awards and now he will work with director Shankar again very soon. And she – she is someone we all know well and have liked in almost all her films so far, even though she is not the most accomplished actor there is.
Deepika Padukone may have been chosen for the Golden Kela award for her work in Aarakshan, but that has not stopped Shankar from penciling her into the lead opposite Vikram in this next project we are just dying to know more about. What with this, and her appearance with Rajinikanth in Kochadaiyaan and the postponed Rana, Deepika is certainly going to be centrestage for a long time to come!