Deepika Padukone: Ranveer Singh makes me feel special!
BollywoodLife
Last Updated: 4.59 PM IST 02.25.2013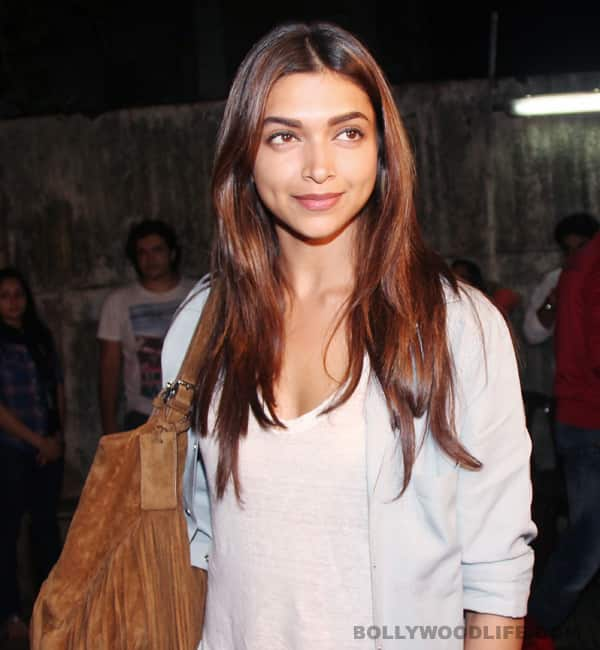 Yogen Shah
Sign up for the BL newsletter!
Ranveer hasn't made any effort to conceal his fondness for Dippy. But what does the lady think about him?
"Ranveer Singh is a wonderful person. He has the ability to walk into a room and make you feel like you're the most important person in the world. And it's not just with people he knows. He could be meeting someone for the first time and make him feel like they're best friends. That's God given. That's why he gets so much love.
We're in a similar space in terms of our age, where we're coming from in our lives. There's a lot of similarity between us, he doesn't come from a film background. He's also relatively new to the industry. We have a great time together. He makes me laugh a lot. He makes me feel special. That's it. If I'm in a relationship, I'll talk about it."
- Deepika Padukone on Ranveer Singh
First Published: 3.50 PM IST 02.25.2013