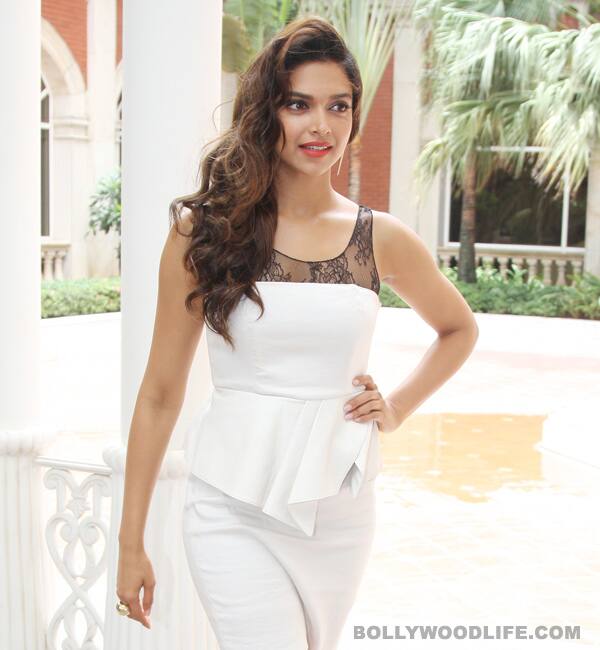 The Race 2 babe is apparently trying hard to land a role alongside Vidya Balan in Rajiv Menon's biopic on the legendary singer
Deepika Padukone until now has a slew of hit films in her kitty. Cocktail, Om Shanti Om, Love Aaj Kal and so on. All good films, but it's interesting to note that all these movies were big commercial flicks but Dips had to be content with just looking hot and mouthing her lines well. There wasn't a whole lot of acting involved in it.
It seems Deepika has realised that she needs to tap her talent reserves and is now eager to do roles that have some amount of substance. Vidya Balan opened the doors for female actors in Hindi films by playing varied roles and still ruling the number game with The Dirty Picture and Kahaani, and Dips too is looking at taking her stock in Bollywood to newer heights. Apparently, Deepika is angling hard to land a role as Vidya Balan's sister in the upcoming film which is a biopic on the legendary Carnatic singer MS Subbulakshmi. And the role of the singer's younger sister Bala will not be a walk-on part.
The Race 2 babe it seems is following the example of her seniors Rani Mukerji and Priyanka Chopra and going for off-beat roles that are based on performance and not commercial value. Smart move babe, 'coz a decent performance based hit will take you higher than four dumb commercial films put together!