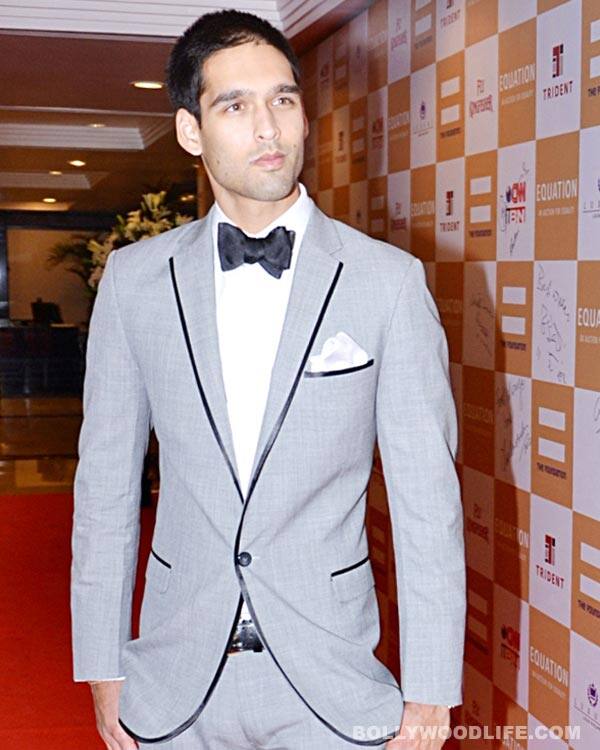 After months of dating the A-list heroine and hobnobbing with the young brigade of actors in Hindi filmdom, the liquor baron's son turns up his nose at Hindi movies
Deepika Padukone's rumoured ex-beau, Sidhartha Mallya, is headed to Hollywood. Didn't we all think he wanted to make movies in Bollywood? At least that's what rumourmongers hinted at when a slimmer Sid was spotted as Dippy's arm candy at every big and small do.
But in a recent interview to a tabloid, we find out that the UK-bred lad wants to make it big internationally. "I may socialise with entertainers, but I am not interested in the way the industry functions here," says the 25-year-old about Bollyworld. Just one point Sid – had it not been for your alleged affair with an entertainer (Dippy), there's wasn't a real reason for you to make it to page-3 of the papers. Also, would you have managed to get a peek of the tightly-knit film industry without your actor friend herding you through?
Sid, who believes he's "a natural in front of the camera", reveals why he doesn't want to get into Bollywood. "It would be way too easy for me do anything here. And as soon as something becomes too simple, I lose interest," says he.
Really? Or is it actually a case of sour grapes from a rich little spoiled brat? The Brit bred dude's sophisticated ways didn't blend with desi culture. And thus he's westward bound!
Now is this a case of Bollywood's loss being Hollywood's gain? Or did we in B-town just win this one?