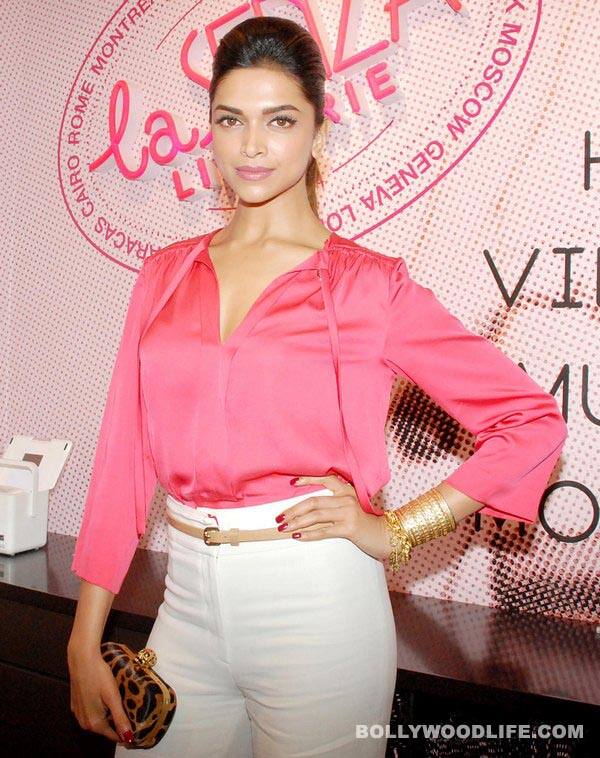 According to a market survey conducted by a coconut hair oil company, the babe topped the list of actors who fit the bill for endorsing a hair care brand
We have seen Deepika Padukone experiment with different hairstyles, but never have we seen her flaunting a cropped hair look. And now when we hear that the babe is extremely particular about maintaining the long length of her silky mane, we think we kinda know the reason behind it. Considering Deeps is such a hot property in the world of endorsements, we guess the babe knew that she would be approached by a hair care brand sooner or later. And now that she has bagged an ad, we are sure she's glad that her perseverance has paid off in the end.
Now that Deepika is raking in the moolah, we wonder what her next plan of action is. Whatever she's up to, we suggest she doesn't go ahead and shed more kilos, 'coz the last thing we want to watch is Deepika endorsing a weight-loss pill or a laxative….