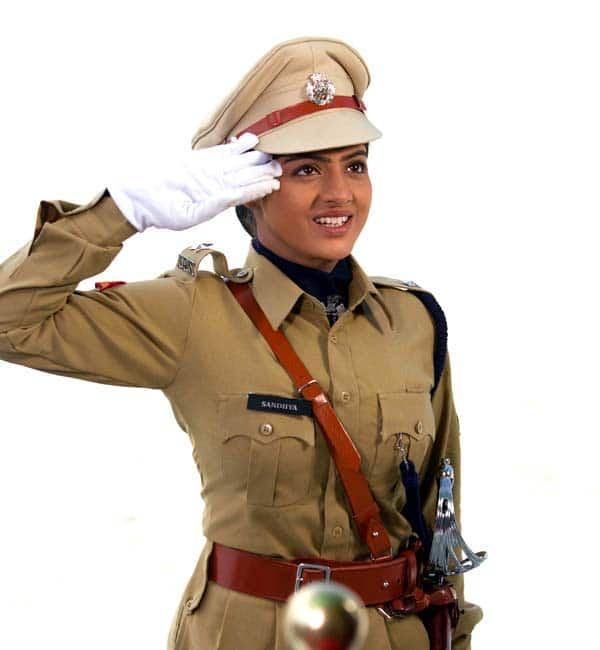 The actor seems to be taking her onscreen role too seriously
In the recent episode of Diya Aur Baati Hum, we saw how Sandhya makes everyone in her city aware of the traffic rules and regulations. She excels in her task and decides to implement it in real life too.
Deepika has been telling everyone on the sets of her daily soap the importance of following traffic rules to keep them safe while driving. The actor apparently took her driver's test to know if he has the basic knowledge about the rules and signs on the road. While he knew almost everything about traffic regulations, Deepika made him go through the literature that she collected for him. The actor even enforced the helmet rule on everyone riding a bike from the cast and crew. And if someone was found without the helmet, their bike keys would be confiscated.
When we contacted IPS officer Sandhya she confirmed the news and said, "We are a family in Diya Aur Baati Hum. While we are showing something that is of benefit for the audience, it is equally important that we ourselves must practice it. We all have made it compulsory for the team to ensure they are wearing helmets and coming to work. Moreover Mumbai roads are very slippery during monsoons hence it is a must for everyone to have helmets. While the character Sandhya is making the viewer's aware of traffic laws, I am also trying to do the same thing in real life."
Well that is quite an impressive step taken by our heroine. We salute you girl!