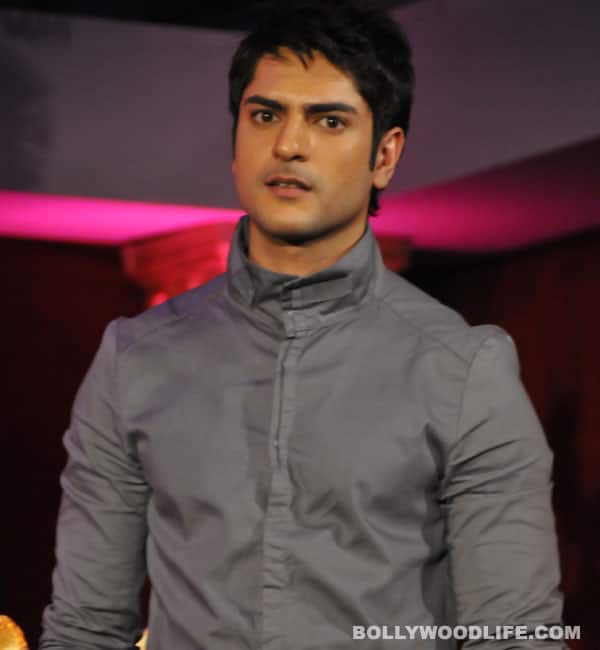 Fans of the dishy actor need not worry – he's back on the same time slot
When we heard Dekha Ek Khwaab is going to end, we asked you if the show should continue. An overwhelming 87 percent of you said 'yes'! Sadly, DEK did end, but all is not lost. The royal family drama has been replaced by Love Marriage Ya Arranged Marriage. So what? Here's the good news: Ashish Kapoor, who played Udayveer in DEK, stars in the new show too!
LMYAM is about Mansi and Shivani who, as the title suggests, have opposing views about marriage even though they are very close friends. Shivani supports love marriage. As the story progresses, she'll meet Sahil, played by Ashish. Isn't that great? The handsome actor won all our hearts with his portrayal of Udayveer, the bad-turned-good-turned-bad-turned-good prince. And now we'll get to watch him in a new avatar in the same time slot!
Though we would love to watch him on screen again, wethink it's best for him if he doesn't feature in the first episode of LMYAM. For a year, he's been associated with the character of Udayveer, a guy who promised his love to Maanyata on DEK's last episode that aired on Thursday (August 2). Don't you think it will be tough for his regular viewers to watch him romance Shivani as the middle-class guy Sahil from today (August 6)? That's the bane of being a television star. A couple of weeks, or even a month at best, would be a good idea. We don't want him to stay away for too long either!